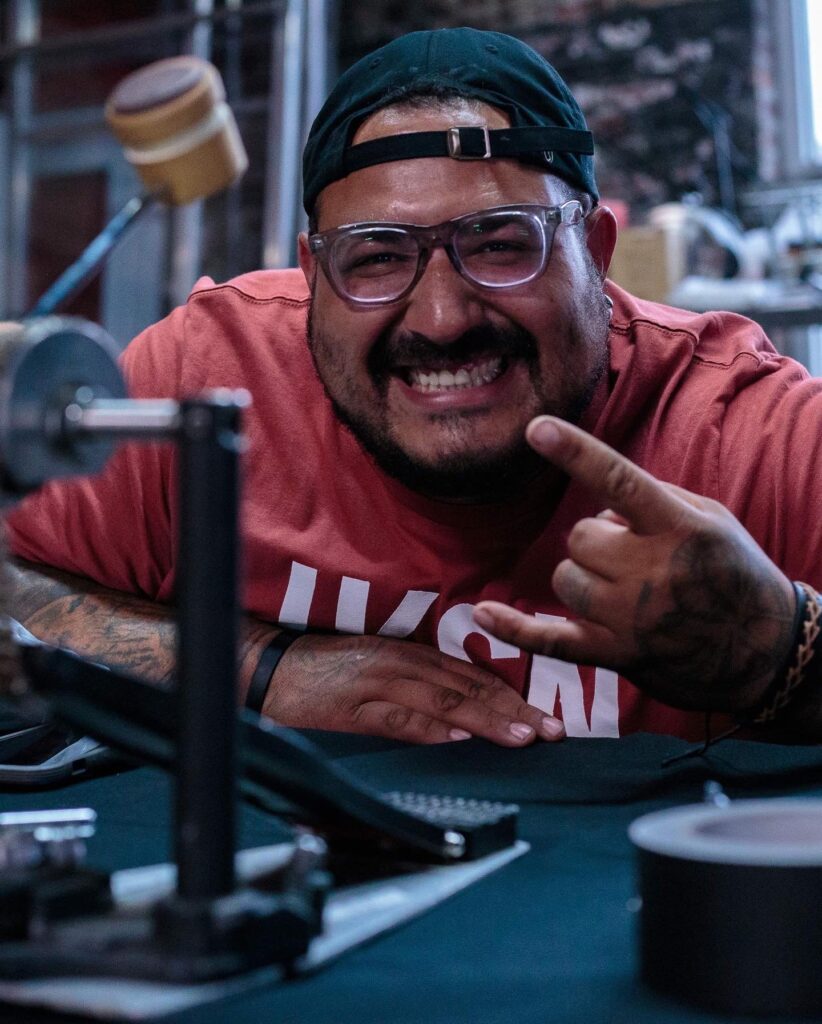 Edward Melton
Country, Rock, Alternative, Blues, Gospel/Christian, Pop
Eddie Melton, also known as Meltondrummer, is a skilled musician who has played with several bands, including A Little Hostile, Deep Roots located in Memphis, Tennessee, and Hunt Pearson. With a drumming style that combines a solid pocket groove with tasteful flourishes, Eddie's versatility thrives in Jackson's vibrant music scene. He has been actively playing professionally for 6-7 years and is always ready to jump in and collaborate with different artists. Music is a vital part of his life, and he loves every aspect of performing and creating music.
Performs at local venues:
The Tap, Slide and Ride Rodeo, Full Throttle, Tapp'd, Slicks, The Hawk's Nest, Lafayette's Music Room (Memphis), Earnestine & Hazel's (Memphis), Jerry Lee Lewis' Cafe & Honky Tonk (Memphis), Clifton RV & Marina Bar & Grill (Clifton)
How to book:
Message @meltondrummerofficial on Instagram or email @meltondrummer43@gmail.com.
What kind of live music:
Covers & Originals
Favorite song to perform:
Tom Sawyer Rush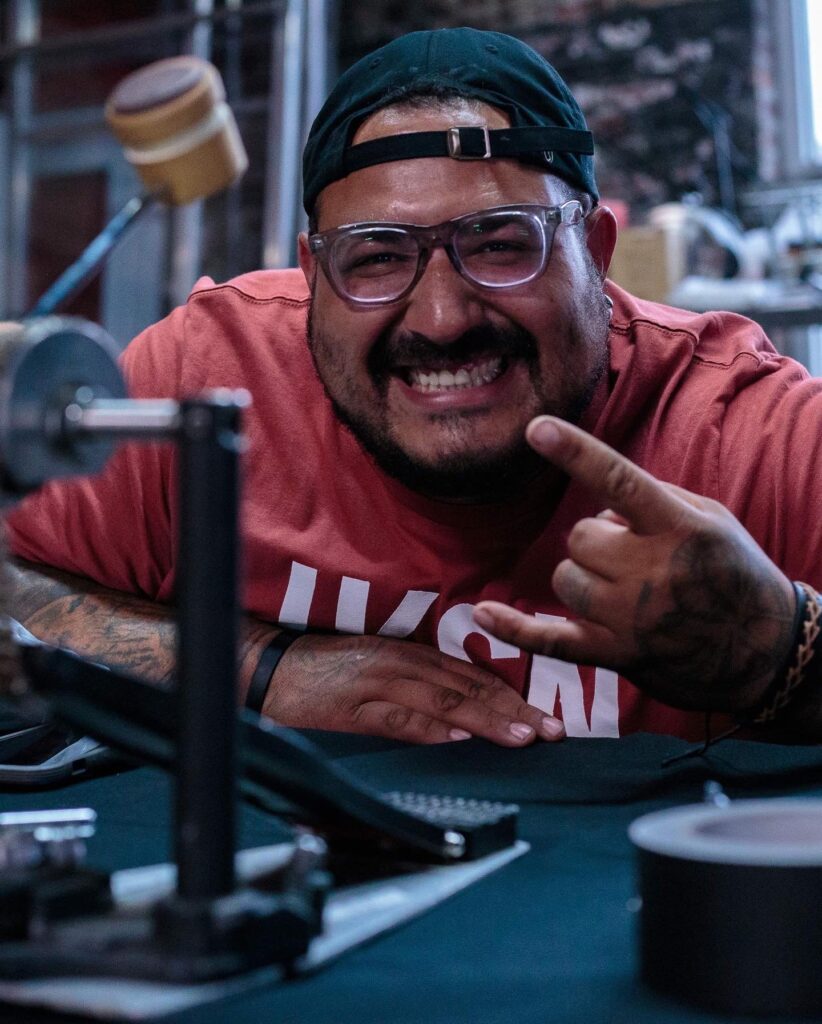 Hometown: Jackson, Tennessee
Share Profile