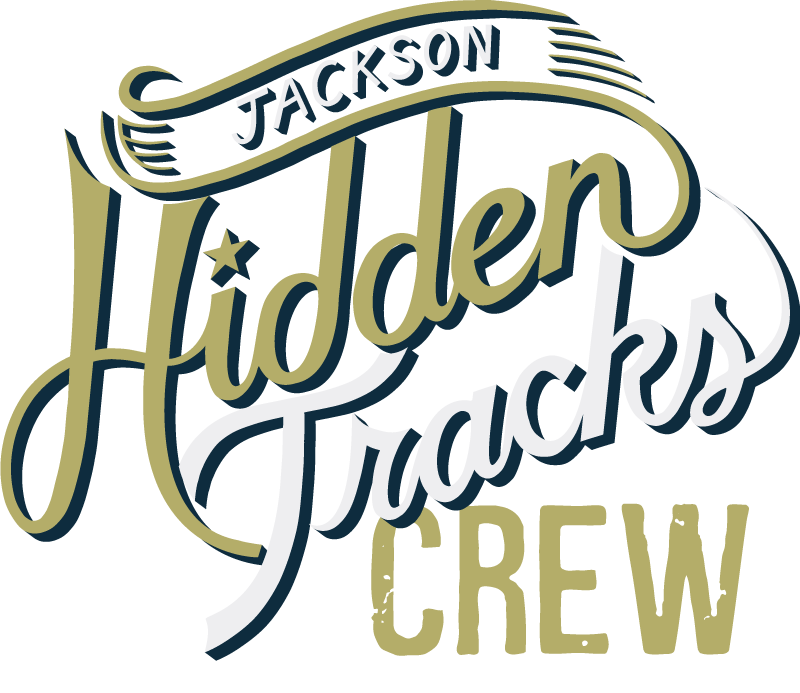 What's this motley crew all about?


Do you love Jackson's culture, with all its good music, great food and even greater times? Our ambassador program supports local businesses and musicians in the city by providing promoters, members of the community who are passionate about what Jackson can offer and who are equally passionate about sharing this with the world. How do we accomplish this? By visiting events in the city and posting about them on social media.
The ultimate goal: to create a flourishing community of music lovers in Jackson by bringing new visitors and tourists to the Hub City.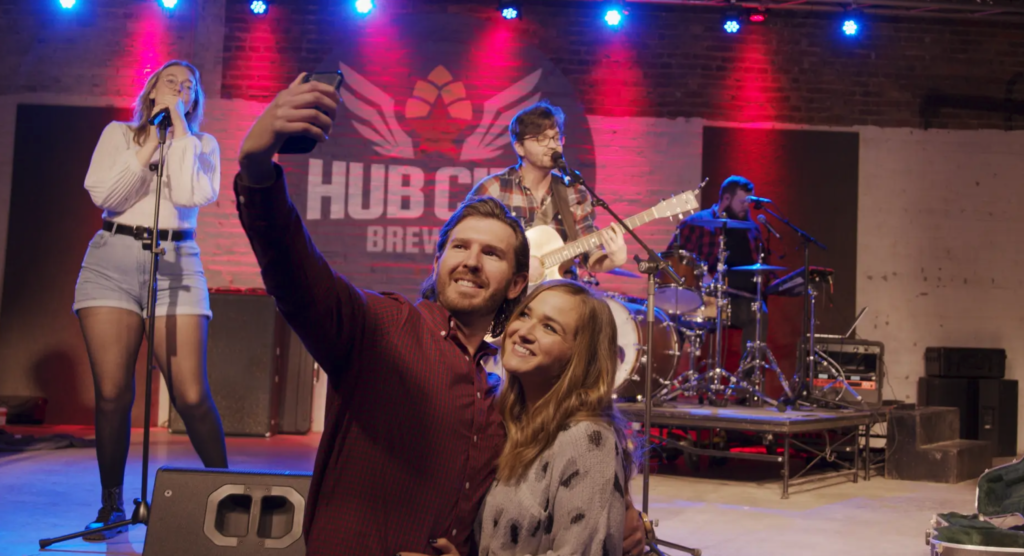 Give me the deets.
The program is simple: those on the Hidden Tracks Crew will attend music events held throughout the city, posting on social media about the event and sharing their experiences with their followers. They will use the hashtags #JacksonHiddenTracks #HiddenTracksCrew and tag @VisitJacksonTN, making sure to also tag the venue they are at. Sounds like an easy way to have a good time while also exploring the city.
Good times, free stuff, and special experiences, all while helping the city of Jackson share its passions with the world? That is what the Hidden Tracks Crew is all about.
Perks
Want to know what else you get for being a part of the team? Here are some additional perks:
Exclusive Hidden Tracks Crew merch
Free admission to concerts in Jackson
Professional headshot
Featured on Hidden Tracks website/social media
Artist meet and greets
And more!
Requirements
Ready to become a part of the team? Here's what it takes:
One year term commitment
Age 21 and up 
Attend a minimum of six events per year at least two different venues 
Create social media posts at each event- tagging @VisitJackson and @JacksonHiddenTracks and any other relevant accounts for the events 
Submit photos and videos to email for in-feed content on pages
Create blog posts of the music scene in Jackson (optional)
To be considered for the Hidden Tracks Crew, please fill out the online application linked below.