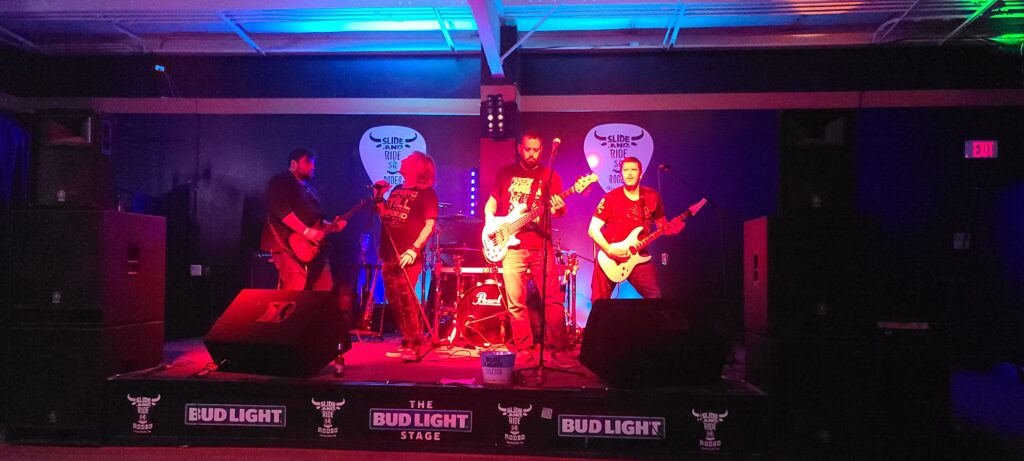 Adjusted Fate
Rock
Adjusted Fate was formed when Jason Hinson woke up one day and decided that he was going to pursue music full time. He called up his friends and old band mates Johnny Woods, Adam Carver, and JJ Melton to help out, and brought in Dylan Phillips, who had previously hung out at some of Jason's former bands rehearsals. They each bring their own unique styles and influences, from the Nashville guitar "chicken pickin'" to the booming low end of modern rock and metal and some 80s hair metal for spice.
Performs at local venues:
The Tap Bar & Grill, Pine Ridge Club
How to book:
Contact Adjusted Fate by email: Brandonscott731@gmail.com, or by phone: 731-549-4583
What kind of live music:
Covers & Originals
Favorite song to perform:
"Welcome to the Jungle"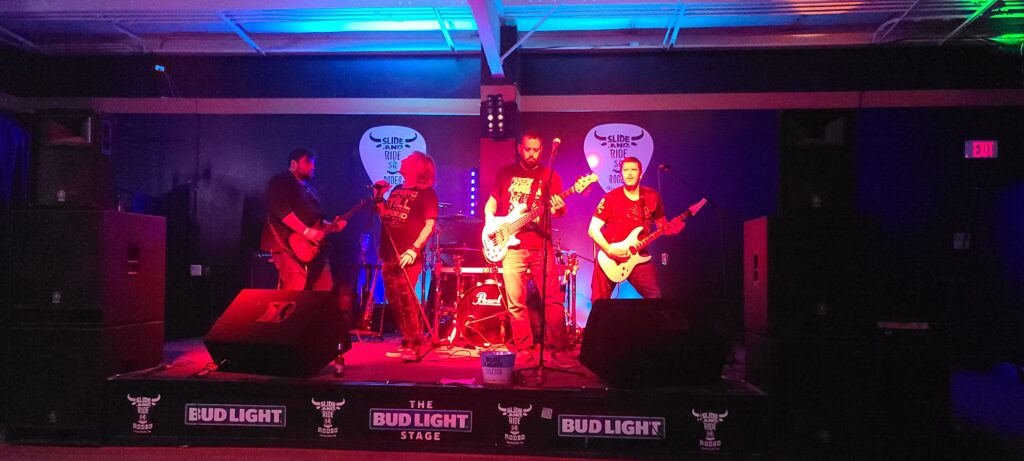 Hometown: Linden, TN
Share Profile