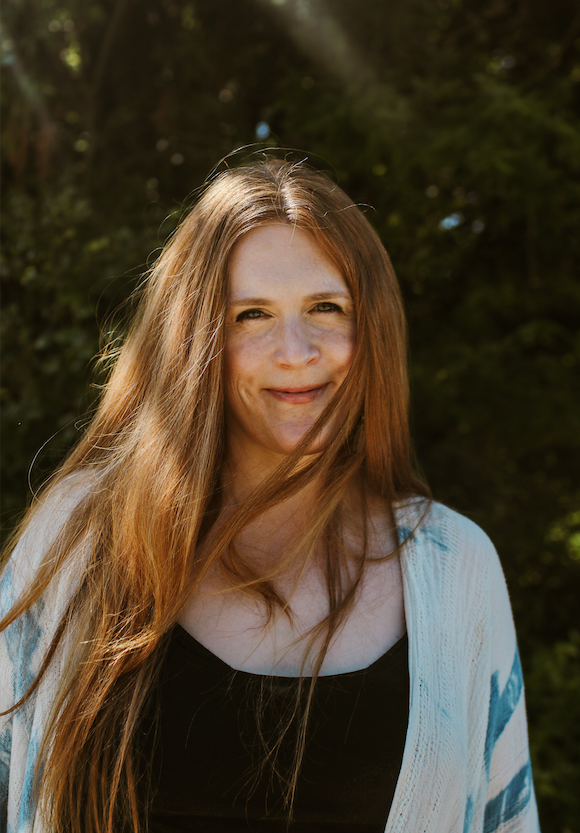 Alice Calvery
Folk, Other
Alice Hardin, professionally known as Alice Calvery, is a singer-songwriter. She currently lives in Jackson, TN. Her style is heavily influenced by folk, gospel, bluegrass, and classic country/Americana traditions. Inspirations include Patty Griffin, Emmylou Harris, Gillian Welch and Dave Rawlings, Tom Petty, Bob Dylan. She was featured on Paste Music's Daytrotter sessions and has released two studio EPs, one with Grammy-winning artist Ben Tanner of the Alabama Shakes. Alice loves to sing with her two daughters and play music with her husband.
Performs at local venues:
How to book:
Email alicecalvery@gmail.com or call/text 731-326-3250. Pricing: $100/hour.
What kind of live music:
Covers & Originals
Favorite song to perform:
Angel Flying Too Close to the Ground by Willie Nelson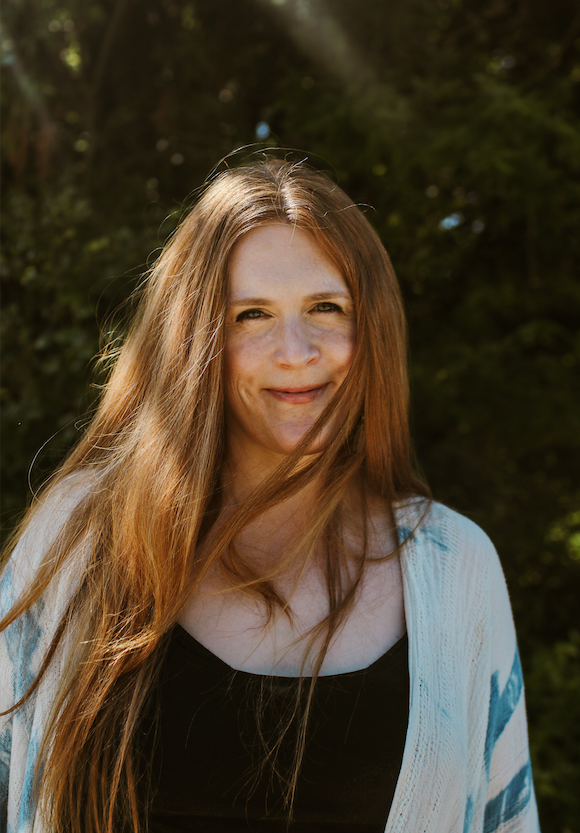 Hometown: Raytown, Missouri
Share Profile