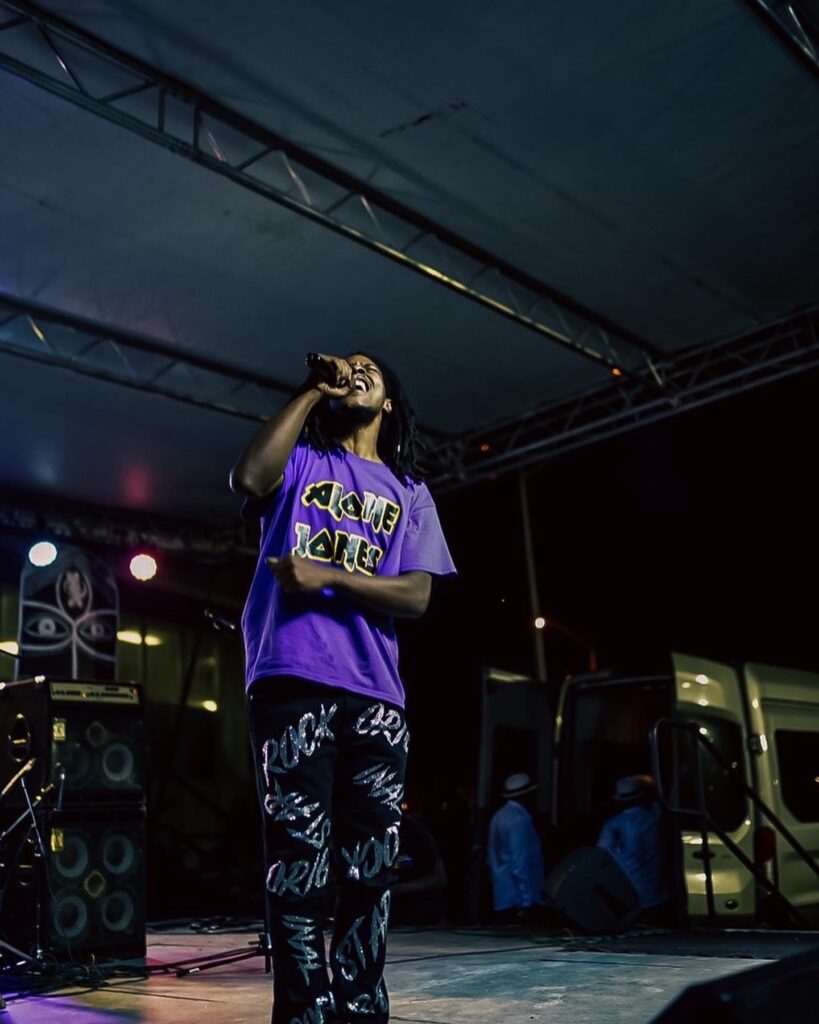 Alone Jones
Country, Rock, Blues, R&B, Hip Hop, Pop
Alone Jones has had an interest in music from a young age. Growing up in church and playing in the school band, he was always drawn to the music scene in Jackson, particularly the legacy of local legend Carl Perkins. With a passion for creating music that began in childhood, Alone Jones is determined to make his mark on the Jackson music scene and become one of the greatest songwriters of all time.
Performs at local venues:
Jackson's Amp at the Market, Hub City Brewing
How to book:
Contact Alone Jones' Manager Twanna Lyles at 731.267.8932 or Twanna.Lyles@yahoo.com.
What kind of live music:
Originals
Favorite song to perform:
Party Girl by Alone Jones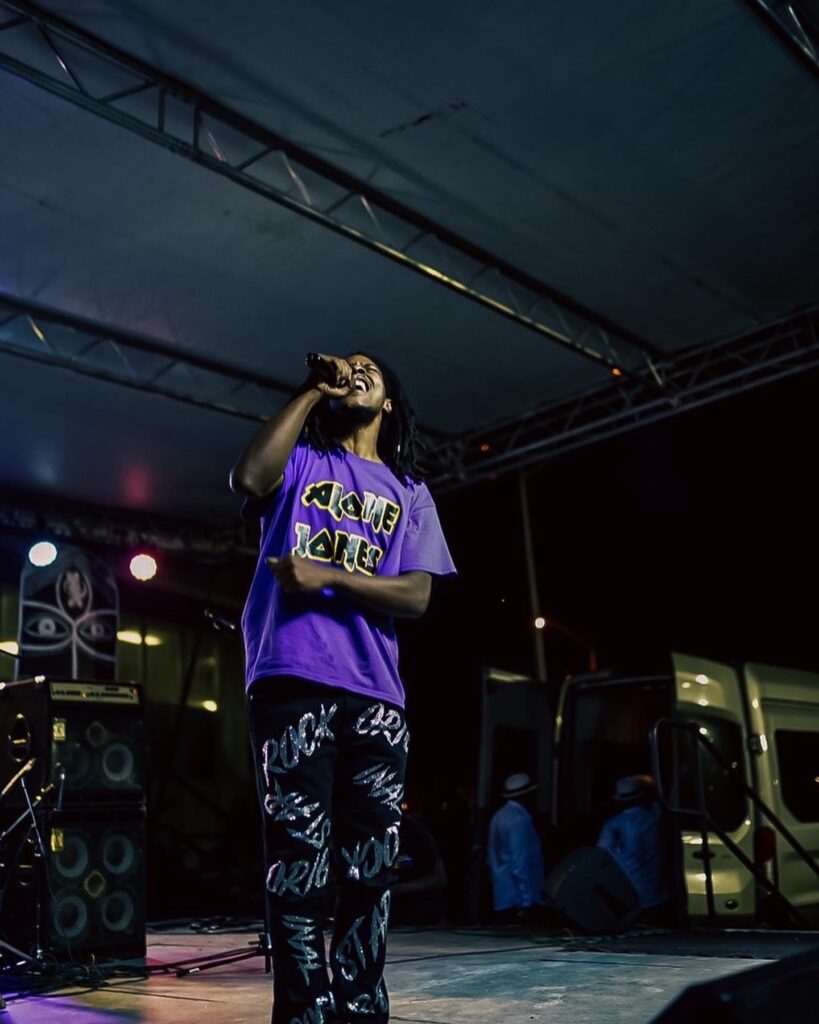 Hometown: Jackson, Tennessee
Share Profile