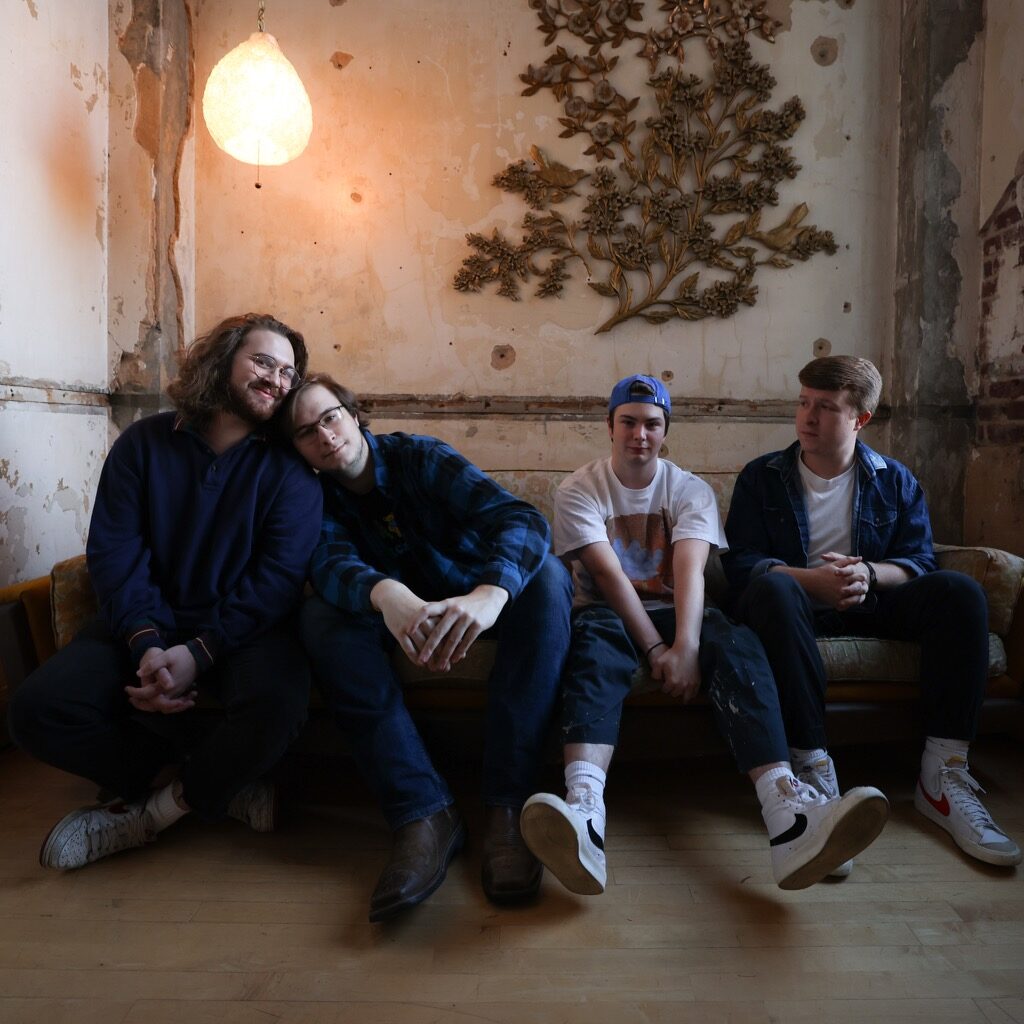 Avon Park
Rock
Avon Park is an Indie rock band based out of Memphis, TN with strong established roots in the blues, rock, and alternative music. The band was formed in the Fall of 2018 when 3 friends from high school decided to come together and form an official band in hopes of writing original music and playing shows around the city of Memphis. Pulling inspiration from both classic rock music such as The Eagles, Pink Floyd, and the Grateful Dead, as well as newer age bands with a more modern sound like Houndmouth, Mt. Joy and Hippo Campus, the band looked to form their own unique sound.
Originally consisting of Connor Bankey (vocals, guitar), Will Buehler (vocals, guitar) and Will Crowe (vocals, drums), the band would enlist Alex Haggard (bass) in 2019 and Adrian Gascue (keyboard) in 2020 to complete the lineup.
Since their formation, Avon Park has found a way to collect traction in Memphis, playing shows at local venues as well as having released their first EP, "Watson," in 2020 with the help of the University of Memphis' student run record label, Blue TOM Records. To follow up on their EP, Avon Park released two singles, "Bedroom Door" and "Bella," in early 2022. These two singles would eventually culminate into their self-titled, debut album later that Spring. Going forward, the group looks to continue to grow their sound and deliver their fans more original music.
Performs at local venues:
Porchfest, Growlers (Memphis), Hi-Tone (Memphis), Black Lodge (Memphis)
How to book:
Contact Avon Park at avonpark.m@gmail.com or 731.693.2395.
What kind of live music:
Covers & Originals
Favorite song to perform:
"I Suppose" by Avon Park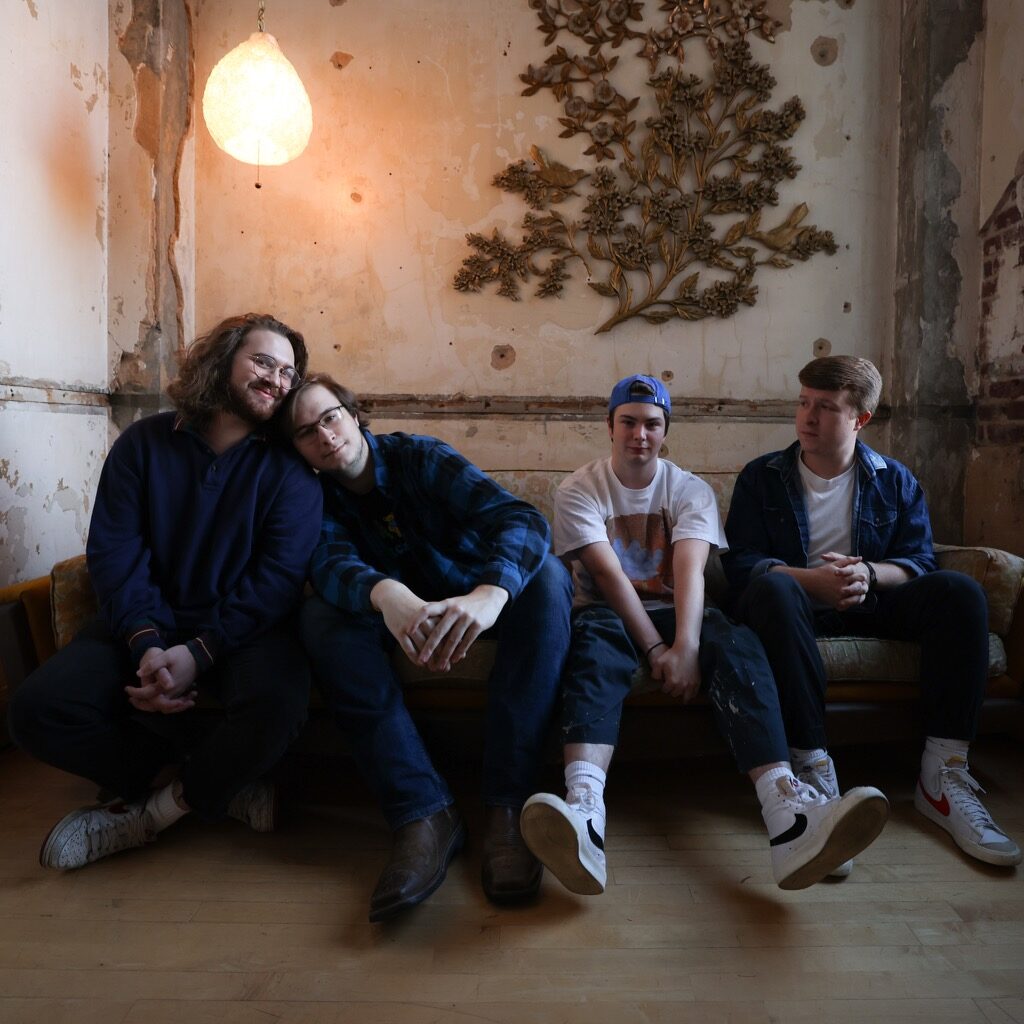 Hometown: Jackson/Memphis, TN
Share Profile