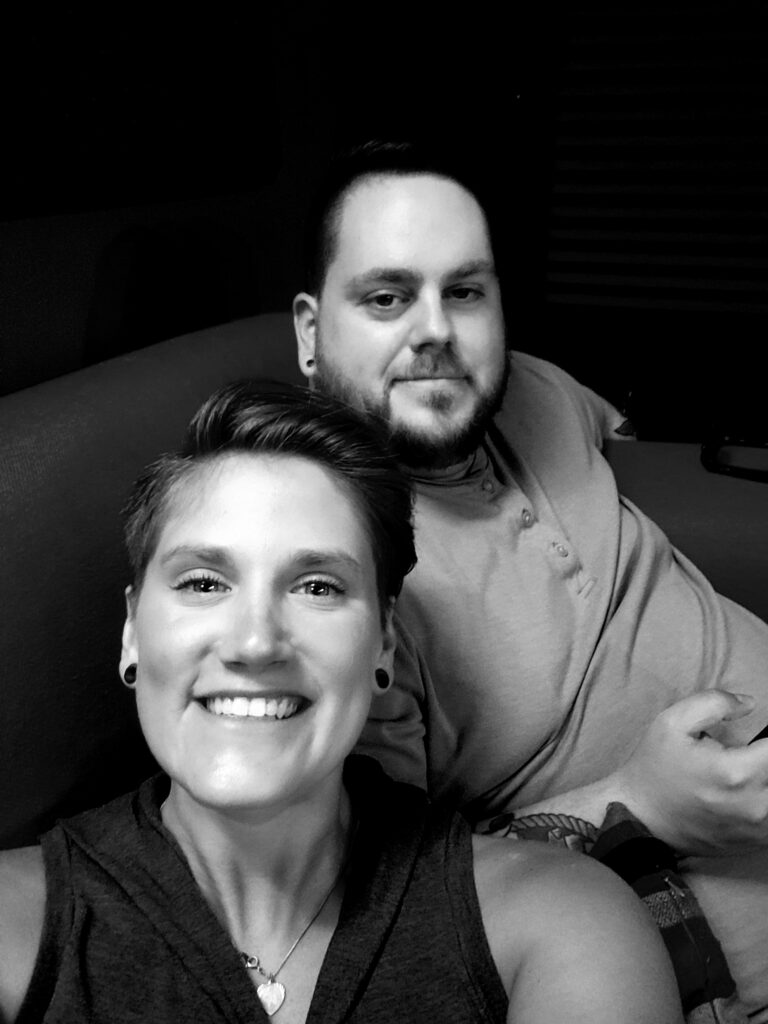 Blazin' Sage
Other
Blazin' Sage is a husband/ wife duo that perform everything from the heart. Skylar and Blair Sage have both played separately in the area for years, until 2021, when they joined together to form "Blazin' Sage." Blair was formerly performing under "Blazin' Blair" and Skylar had played drums in countless bands. If it's strong emotions, haunting songs, acoustic guitar and soulful drums that you're looking for, this is it.
Performs at local venues:
The Tap Bar and Grill, The Mic Stand Bar and Grill, Redbone's Grill and Bar, The Blacksmith, Elks Lodge #192, City Limits, 1 Zero 6 Grille
How to book:
Email blazinblair@outlook.com, call 731.695.4785, or message on Blazin' Sage on Facebook.
What kind of live music:
Covers & Originals
Favorite song to perform:
Keep The Customer Satisfied by Simon and Garfunkel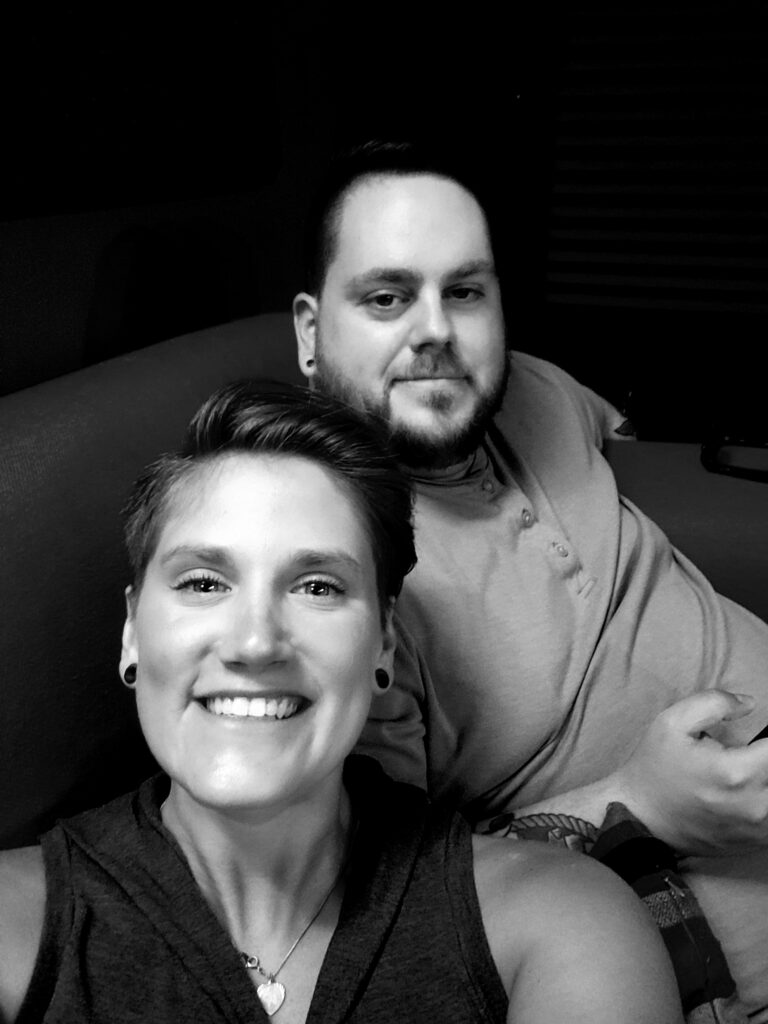 Hometown: Atwood, Tennessee
Share Profile