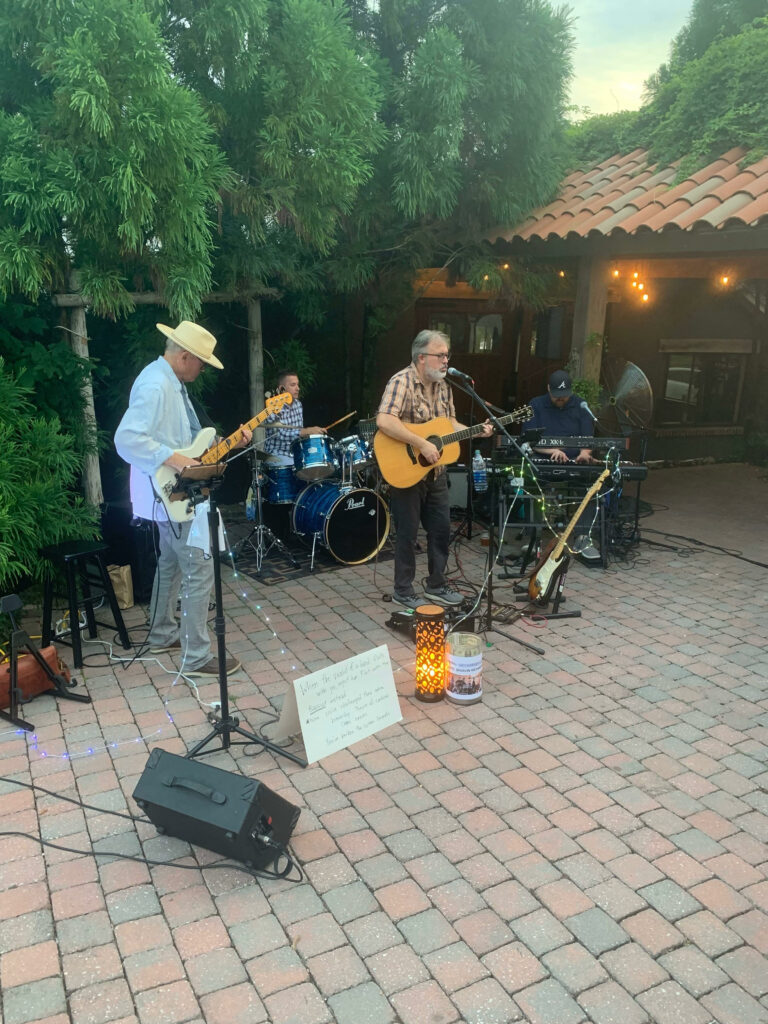 Blue-Eyed Sun
Country, Rock, Rockabilly, Other
Blue-Eyed Sun is a four-piece band (guitar, keys, bass, drums) that has entertained West Tennessee audiences for over ten years. BES emerged when Gavin Richardson and Greg Thornbury were asked to play at a faculty/staff banquet at Union University in August of 2011. Greg Jordan joined them on bass. In August 2012 Richardson, Thornbury, and Jordan formed again to play for UU events, with Ben Duffey on keys and Aaron Beasley on drums; they remained together to jam a bit. Jason Kriaski replaced Beasley on drums in this loose jamming group centered on rockabilly covers. In September 2012 they played their first gig, a fundraiser, and gigged a bit until July 2013, when Greg Thornbury left to become President of King's College in New York City. Dan Hodges replaced Thornbury at lead guitar and Richardson became the lone lead vocalist. BES gigged during the summer of 2014 until drummer Jason Kriaski left to attend seminary. JR Kerfoot joined BES late in the summer of 2014 and is its current drummer. After Dan Hodges moved to Nashville at the end of summer 2015, BES transitioned into a four-piece. Sometime "Sunions" have also included Ken Bowman and Micah Snow. BES is principally an Americana, traditional country, and rock cover band (Rolling Stones, John Prine, Eagles, Hank Williams, Warren Zevon, Van Morrison, Elton John, Beatles, Chris Stapleton, Tom Petty, Carl Perkins, Bill Withers, Jason Isbell, Queen, Bob Dylan, Bruce Springsteen, The Band, etc.), but BES also plays original music in those traditions.
Performs at local venues:
Crown Winery, Century Farm Winery
How to book:
Contact Gavin Richardson at 731-499-4437 (text ok) or grichard@uu.edu.
Pricing: BES typically finds a way to work with all budget ranges.
What kind of live music:
Covers & Originals
Favorite song to perform:
"I Saw Her Standing There" by The Beatles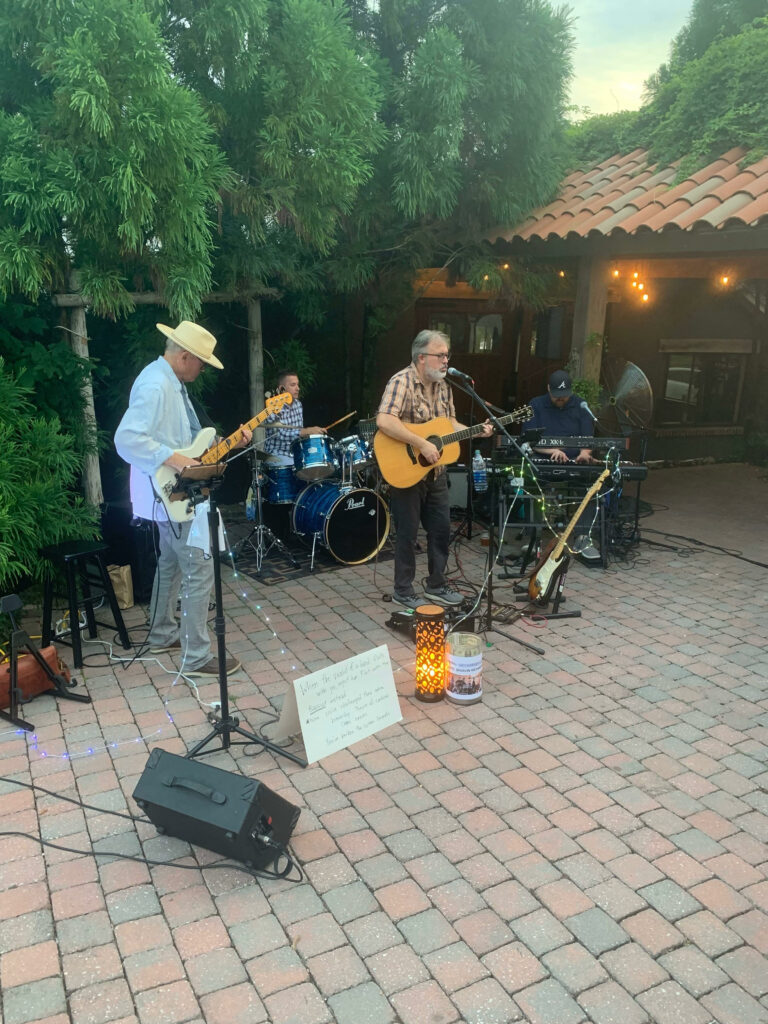 Hometown: Jackson, TN
Share Profile