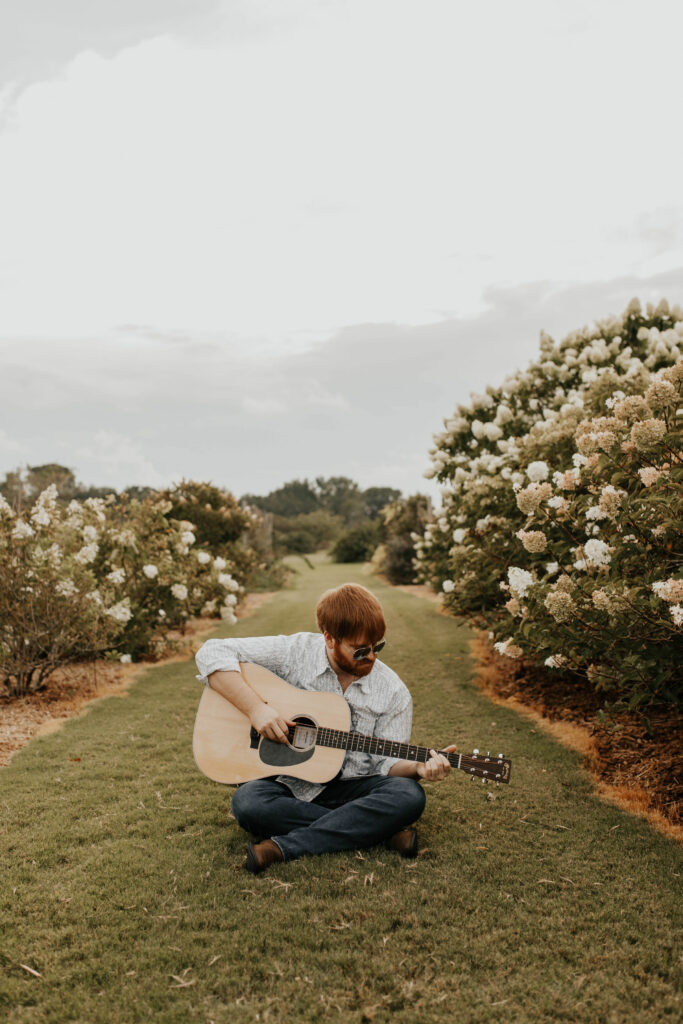 Chase Antwine
Country, Folk, Other
Chase Antwine considers himself a folkie. but he also includes a lot of traditional country in his set lists. He grew up highly influenced by Johnny Cash, Waylon Jennings and Merle Haggard. In his early 20s, when songwriting became a thing for him, he got into Bob Dylan, Kris Kristofferson, Gordon Lightfoot and lot of folk and singer/songwriter acts. Chase plays in a Honky Tonk country band called the Early Roman Kings as well. He writes songs for people who like to see a guy and his guitar. Chase strives for, on his solo recordings, simplicity and authenticity. He may not be telling his story, but maybe he's telling someone else's.
Performs at local venues:
The Downtown Tavern, The Tap, Doe's Eat Place, Mojo's (Dyersburg), Lafayette's (Memphis), The Tin Roof (Memphis), South Main Sounds (Memphis), Pizza Grocery (Corinth), Nash House (Nashville), TN Brew Works (Nashville)
How to book:
Contact Chase Antwine at chaseantwine@yahoo.com or 731.609.9610. Pricing: Flexible, from $50+.
What kind of live music:
Covers & Originals
Favorite song to perform:
"Pancho and Lefty"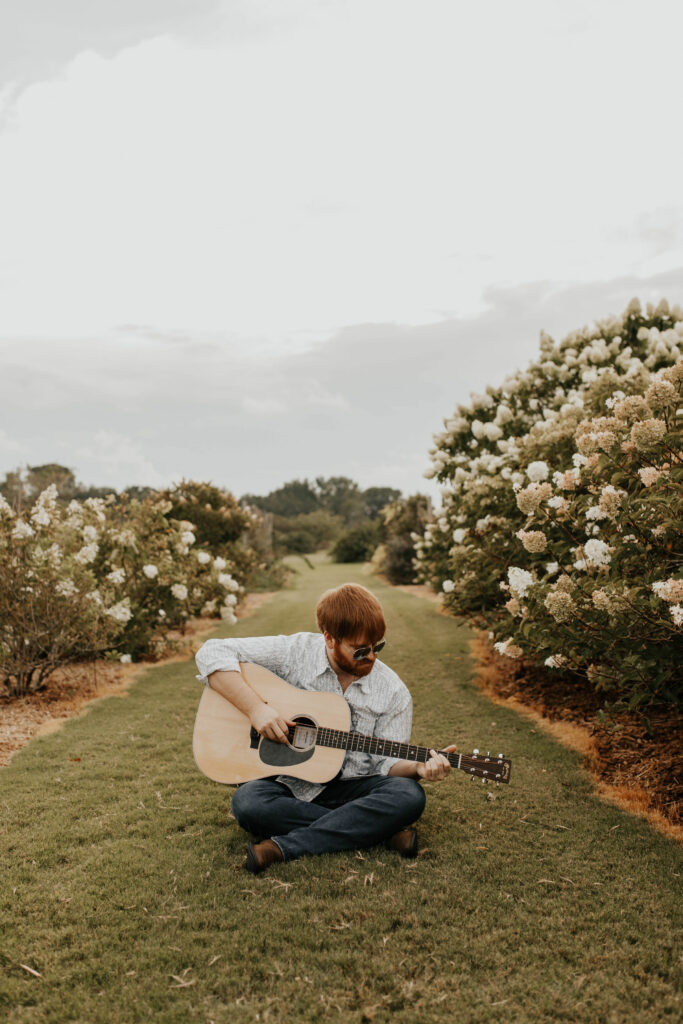 Hometown: Middleton, TN
Share Profile