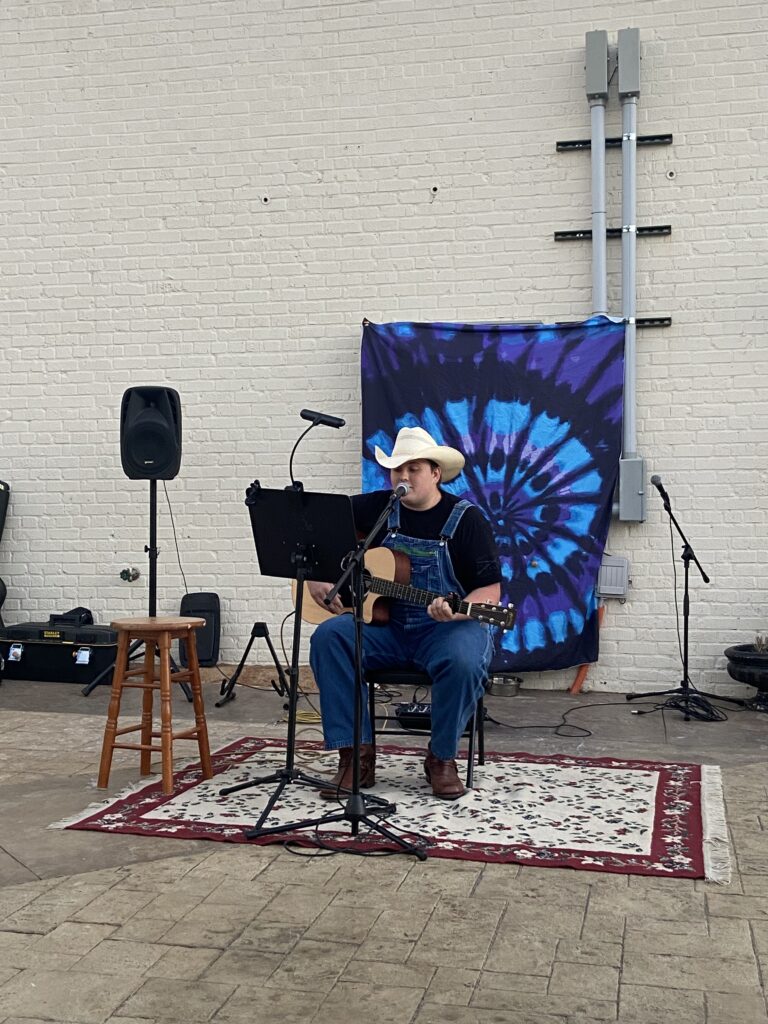 Davey Allen
Country
Davey Allen loves to play his favorite songs from Merle and Hank, as well as some original pieces. Jackson and Selmer are both situated on the historic music highway that stretches from Memphis to Nashville, and the love of country music was passed down to him by the old timers in the area. He enjoys a variety of country music, from Gene Autry to Blake Shelton. Currently, Davey performs solo with his guitar, but he plans to expand his performances in the future.
Performs at local venues:
How to book:
Message @DaveyAllenCountry on Instagram.
What kind of live music:
Covers & Originals
Favorite song to perform:
"In Color" by Jamey Johnson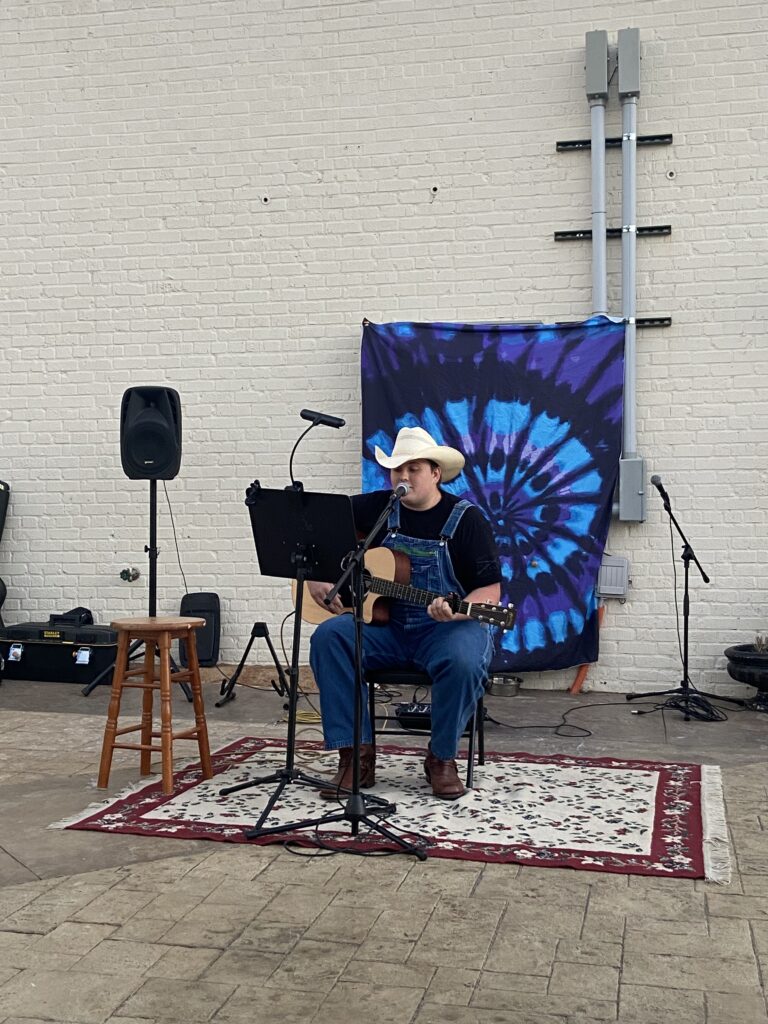 Hometown: Adamsville, Tennessee
Share Profile