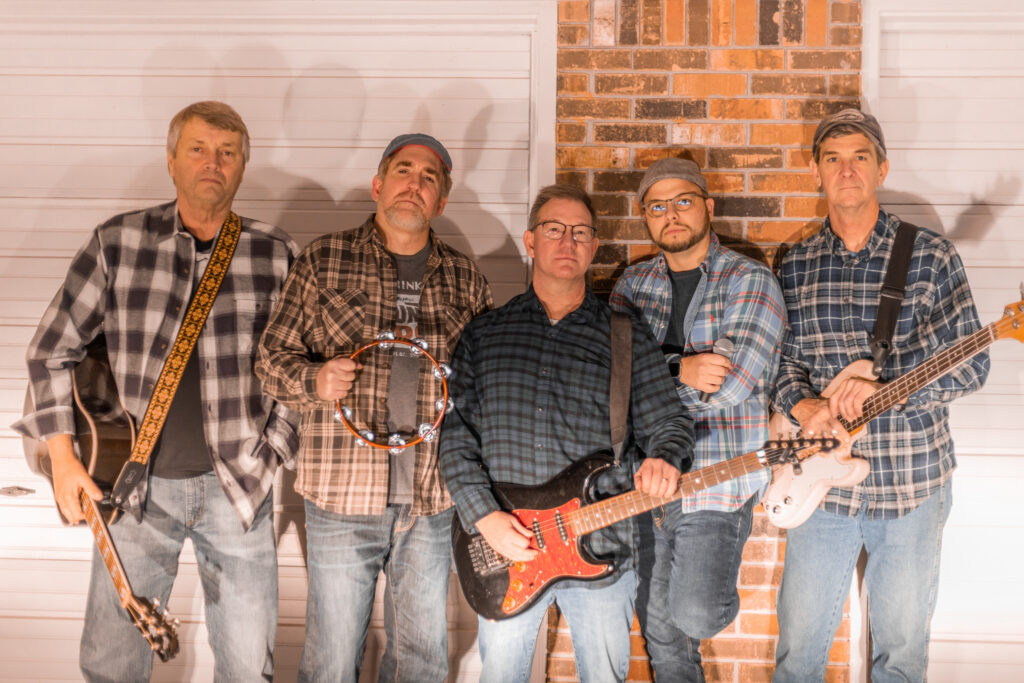 Four Docs and a Jock
Country, Rock, Blues

Four Docs and a Jock is an all-guy band comprised of five members: Ryan Fraser on drums and keyboards, Mike McCutchen on rhythm and vocals, Matt Sokoloski as the lead vocalist, Mark Blackwelder on bass and vocals, and Lee Hibbett on lead guitar and vocals. Their primary genres of music are classic rock, blues, and some country. They also incorporate a mix of songs from the 50s, 60s, and 70s into their repertoire. They have gained significant experience performing for audiences ranging from 30 to 2,000 people in various venues.
Performs at local venues:
The Wall (Restaurant), Besso's Coffee, Freed-Hardeman University
How to book:
Price: $1,000 to $2,500 (depending on venue and sound/lighting needs); Contact Band Manager: Ryan Fraser; email: rfraser@fhu.edu; Phone: 731-803-3706
What kind of live music:
Covers
Favorite song to perform:
"Seven Bridges Road"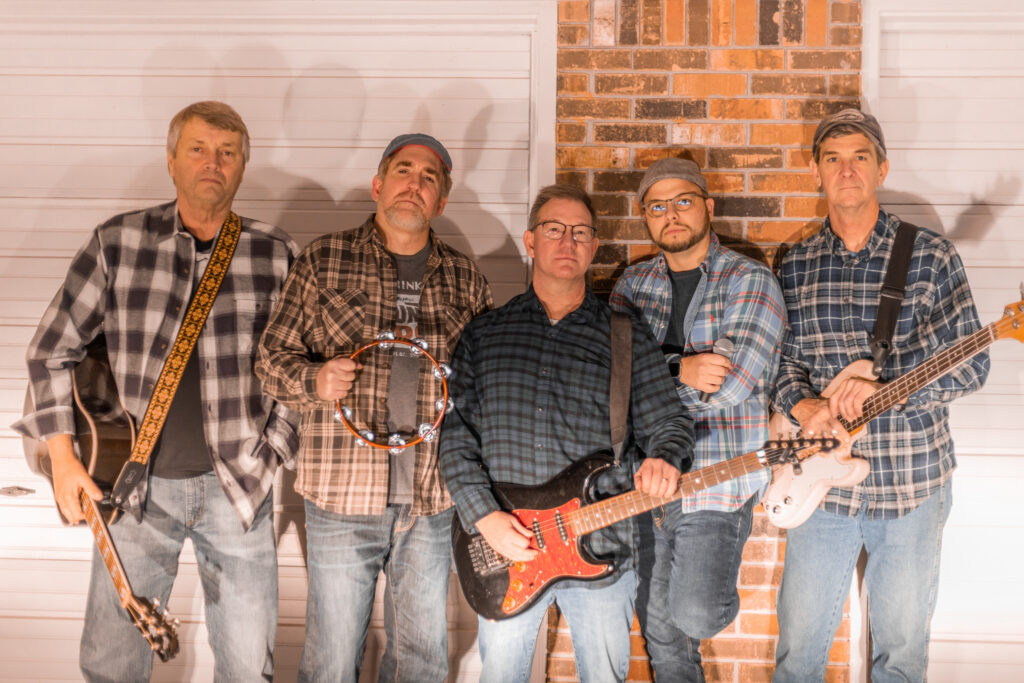 Hometown: Henderson, Tennessee
Share Profile