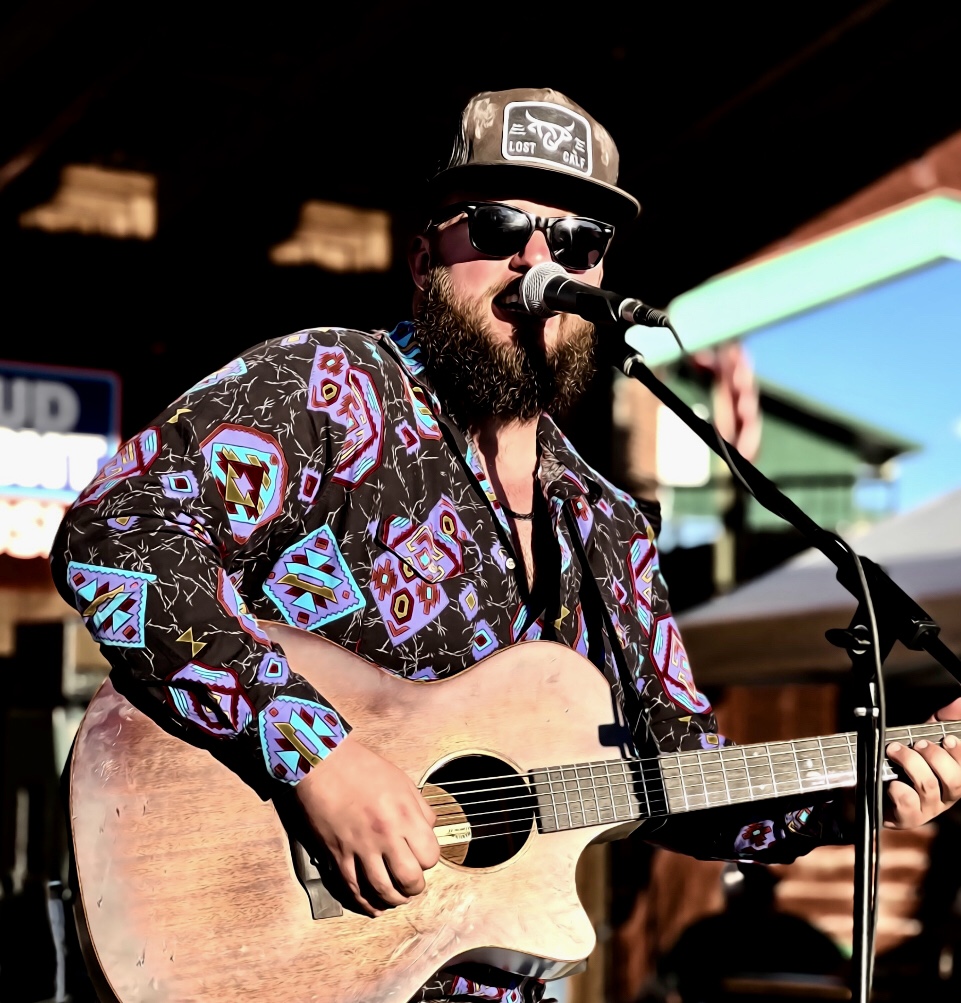 Hunt Pearson
Country, Rock, Blues
Hunt Pearson draws inspiration from various musicians including Merle Haggard, Waylon and Willie, BB King, Stevie Ray Vaughan, Prince, Brantley Gilbert, Koe Wetzel, and much more. First taking to the stage around the age of 6 or 7, he later paused his musical journey to honorably serve in the USMC. Since 2021, Hunt has been back in the music scene full-time.
Performs at local venues:
Slide And Ride Rodeo, The Tap, Pine Ridge Club
How to book:
Contact Hunt Pearson by email: huntpearson@gmail.com or phone: 731-693-4883.
What kind of live music:
Covers & Originals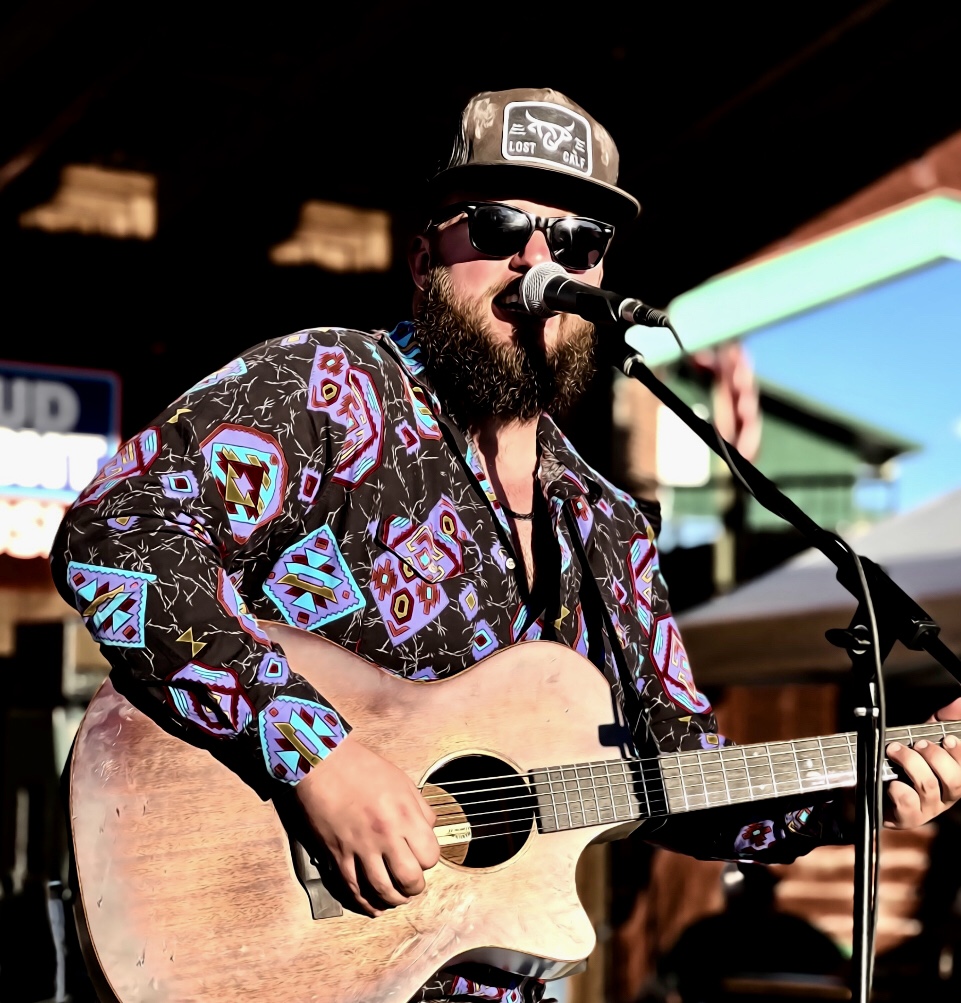 Hometown: Beech Bluff, TN
Share Profile