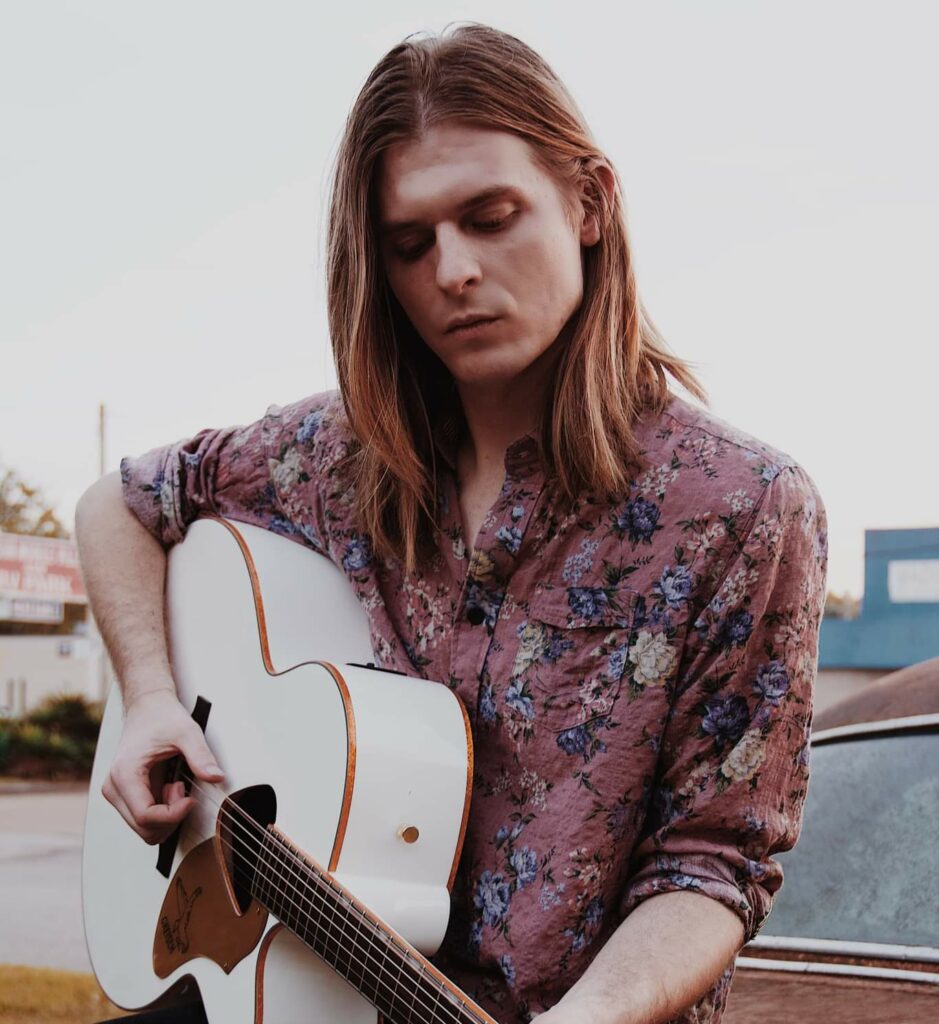 Hunter Cross
Rock, Alternative, Blues
Raised in the Southern Gothic, Hunter Cross ranges anywhere from Roots Americana to Alternative Hard Rock. Influences include Smashing Pumpkins, The White Stripes, Bob Dylan, Kings of Leon, and My Chemical Romance.
Performs at local venues:
Baker Brothers BBQ (Hosts Open Mic every Wednesday, 7-9pm), The Downtown Tavern, Hub City Brewing, Jackson's AMP at the Market, The New Southern Hotel
How to book:
Email Hunter@huntercrossmusic.com or call 731.267.6803.
What kind of live music:
Covers & Originals
Favorite song to perform:
Don't Think Twice It's Alright by Bob Dylan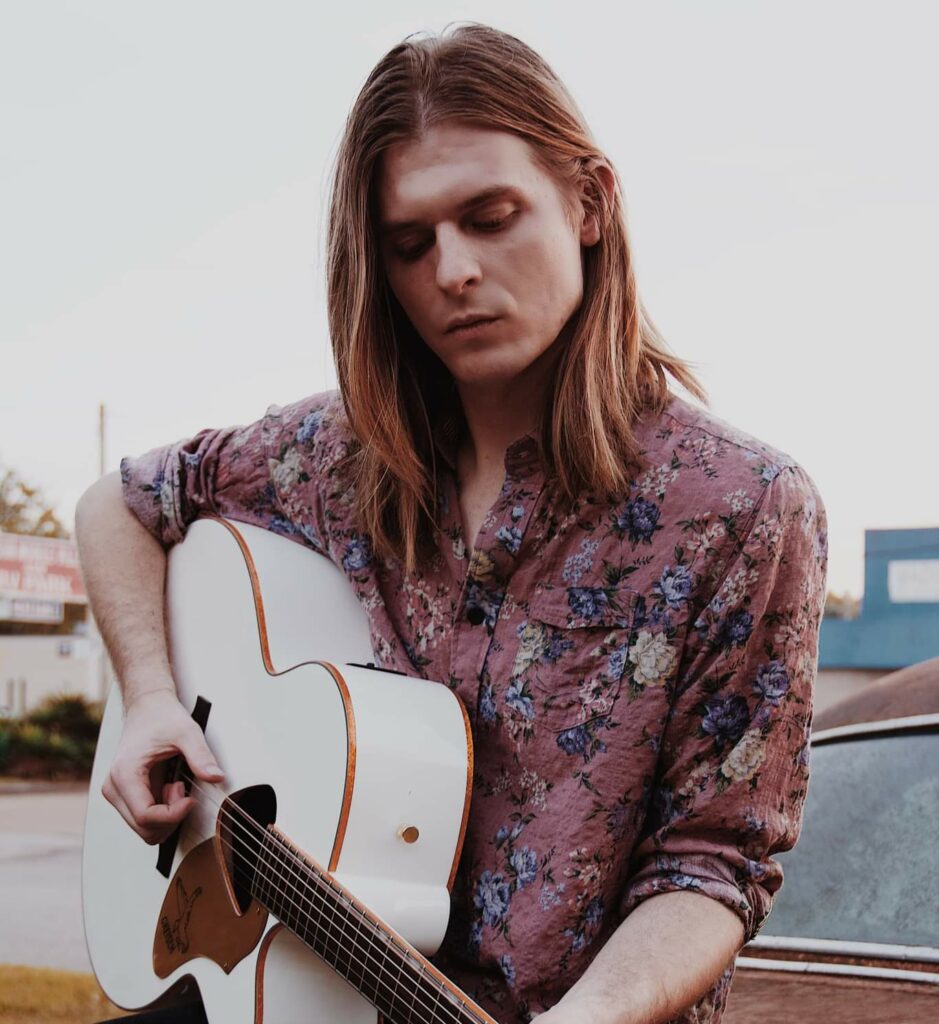 Hometown: Jackson, Tennessee
Share Profile