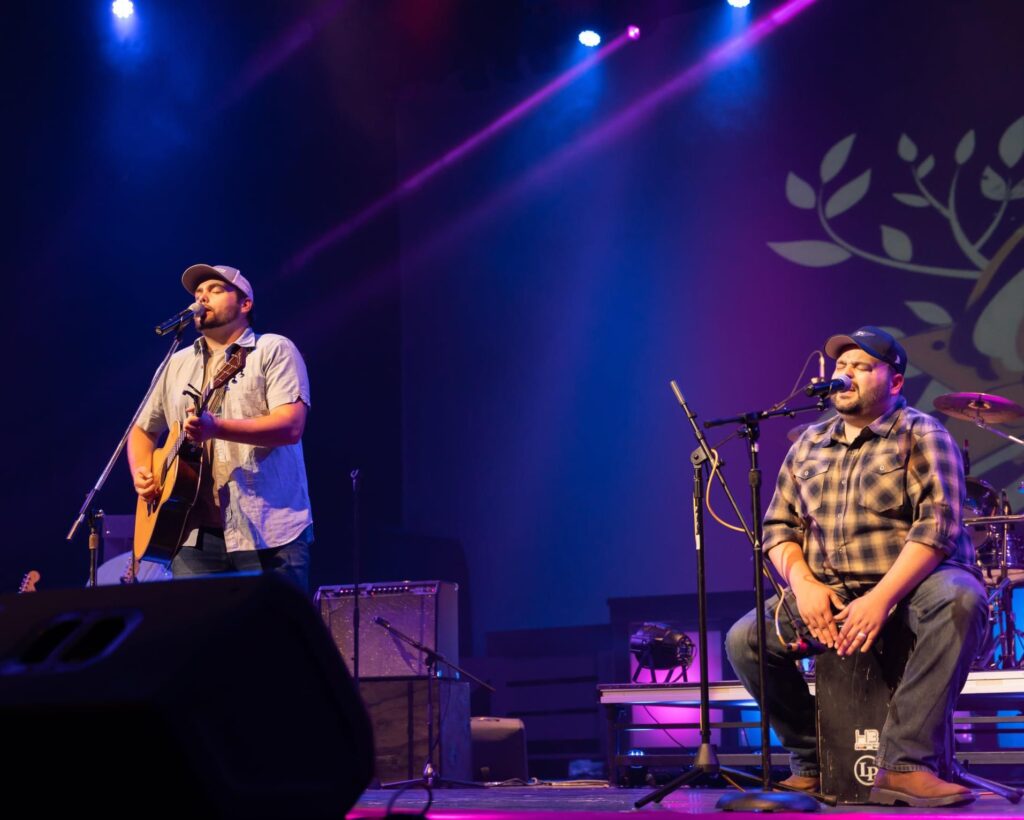 Hutcheson Brothers
Country
The Hutcheson Brothers, Jon & Brandon, are award-winning singer-songwriters, musicians, and Nashville country music recording artists from Tennessee. Driven by the thrill of performing and writing songs that make a connection with people, the Hutcheson Brothers proudly fly the banner of country music, which reflects their hometown values and southern roots. Natives of Lake County, TN, Jon & Brandon come from a musical family. Their mother, Lorie, is a charting country gospel artist, and their great uncle, Buck Hutcheson, was a 50-plus year guitarist for The Memphis Beats, the touring band for rock 'n roll legend and Country Music Hall of Fame member, 'The Killer' Jerry Lee Lewis. The brothers have also been heavily inspired by artists such as Garth Brooks, Keith Urban, John Mayer, Merle Haggard, Dan+Shay, Bob Seger, Brooks & Dunn, HARDY, fellow Lake County native Carl Perkins, among many others. Over the years, the Hutcheson Brothers have been named nominees for various independent music award shows. They are an 18-time Josie Music Awards nominee and a 5-time Tennessee Music Awards nominee.
Performs at local venues:
Redbones, West TN Delta Heritage Center & Mojos. (Full list can be found at HutchesonBrothers.com.)
How to book:
Email booking@hutchesonbrothers.com or call Brandon at 731.442.1035.
What kind of live music:
Covers & Originals
Favorite song to perform:
Any Hutcheson Brothers originals or anything by Garth Brooks, Hardy, Keith Urban, Morgan Wallen or 3 Doors Down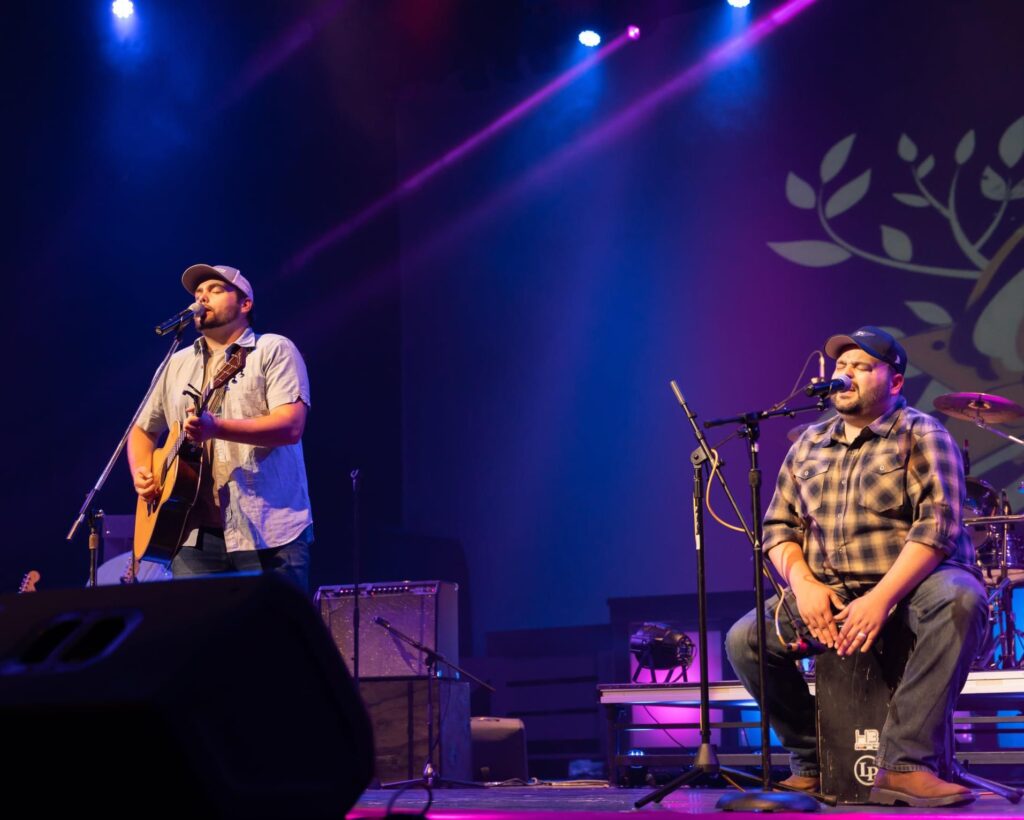 Hometown: Ridgely, Tennessee
Share Profile