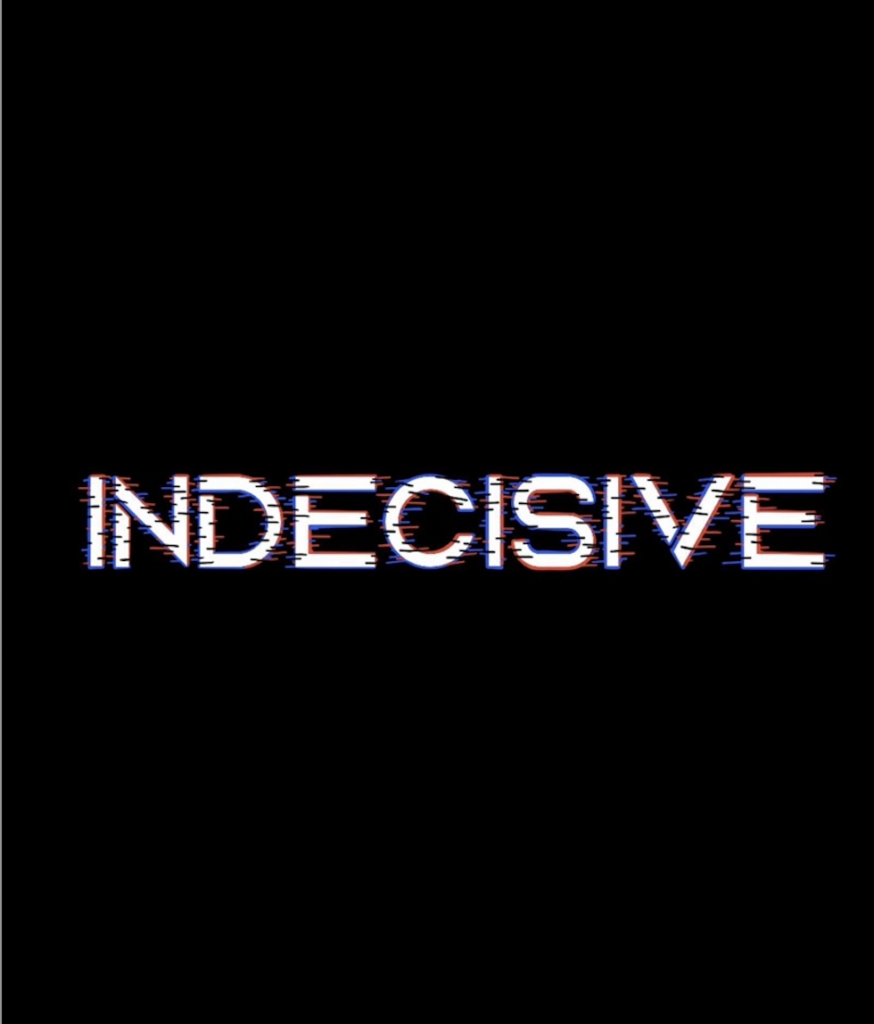 Indecisive
Country, Rock, Alternative, Blues, Rockabilly
Indecisive plays a variety of music including grunge, classic rock, blues, and country – because they can't decide! If you're in the West TN area (or within reasonable driving distance), they'd love to connect. Check out their booking info below!
Performs at local venues:
How to book:
Contact Casey Stanfill (731-602-7414) or Keith Stanfill (731-614-0607).
Pricing: $250 for 2 hours; $350 for 3 hours. Both electric and acoustic shows available.
What kind of live music:
Covers
Favorite song to perform:
Plush by Stone Temple Pilots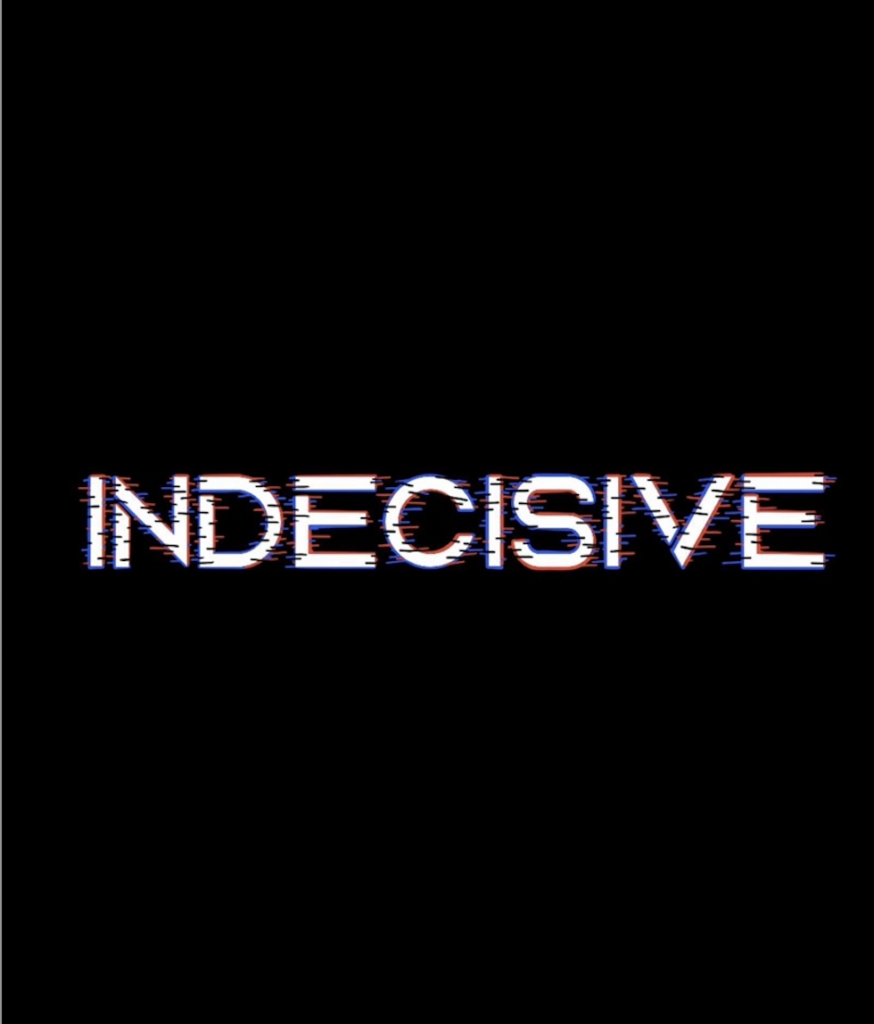 Hometown: Lexington, TN
Share Profile