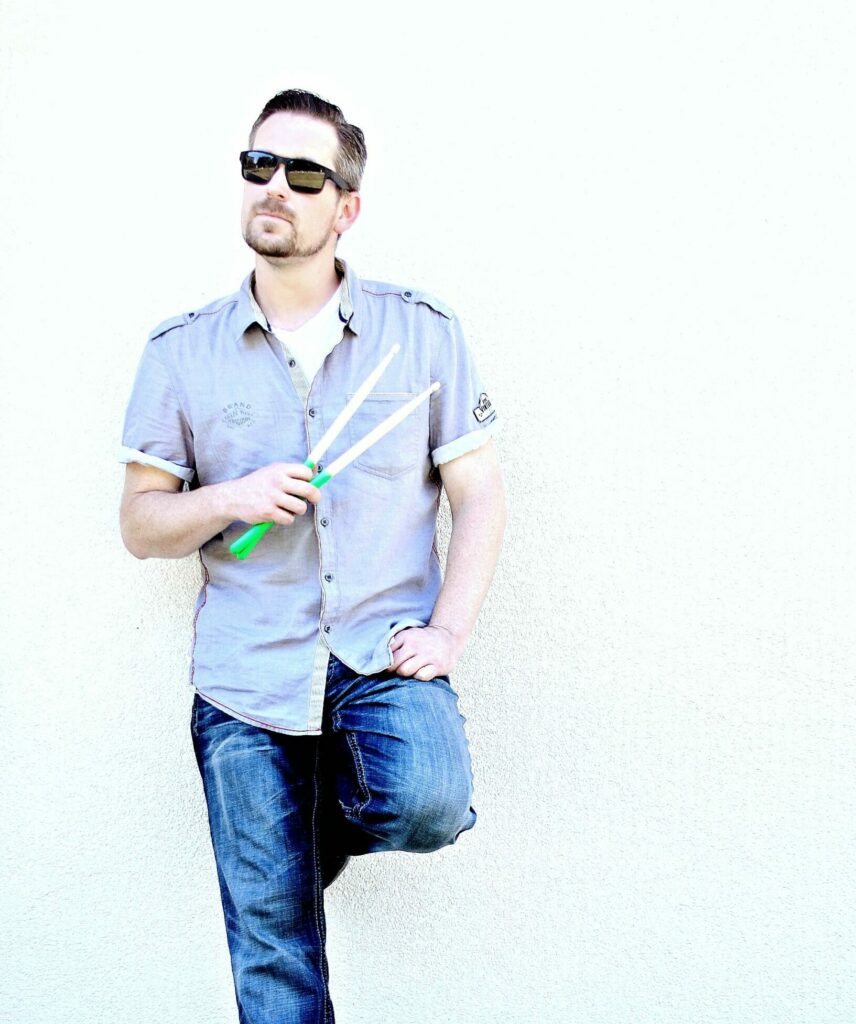 Jeremy Tubbs
Rock, Blues, Pop
Jeremy Tubbs holds a Bachelor of Music in Guitar Performance, a Master of Music in Music History, and a Ph.D. in Musicology. His 2008 dissertation was on the musical career and instruments of Mario Maccaferri (1900-1993). He has presented papers at Yale University, The University of Georgia, The University of Memphis, and others. He has also studied at Oxford University in England and The Berklee College of Music in Boston. From 1999-2007, he was a professional musician, music manager, teacher, and bandleader, who travelled the world performing, coaching, and mentoring musicians and music professionals. On average, he performed over 200 shows a year either as a guitarist, drummer, bassist, or vocalist. During this time, he also learned the art of studio recording and live audio production. In 2016, he was elected and granted membership to the National Academy of Recording Arts and Sciences. In 2017, he won the Producer of the Year at the Tennessee Music Awards. Currently, Dr. Tubbs is the director of the Music and Entertainment Department at the UofM-Lambuth Campus, the musical director, guitarist, and band leader for grammy nominated and world renowned artist, LOLO, and is founder and president of the Jackson Area Music Society. Dr. Tubbs is married to the beautiful and talented Allison Tubbs and has two children, London and Liam.
Performs at local venues:
Jackson's AMP at the Market, Hub City Brewing
How to book:
Email jtubbs@memphis.edu.
What kind of live music:
Covers & Originals
Favorite song to perform:
Go Your Own Way by Fleetwood Mac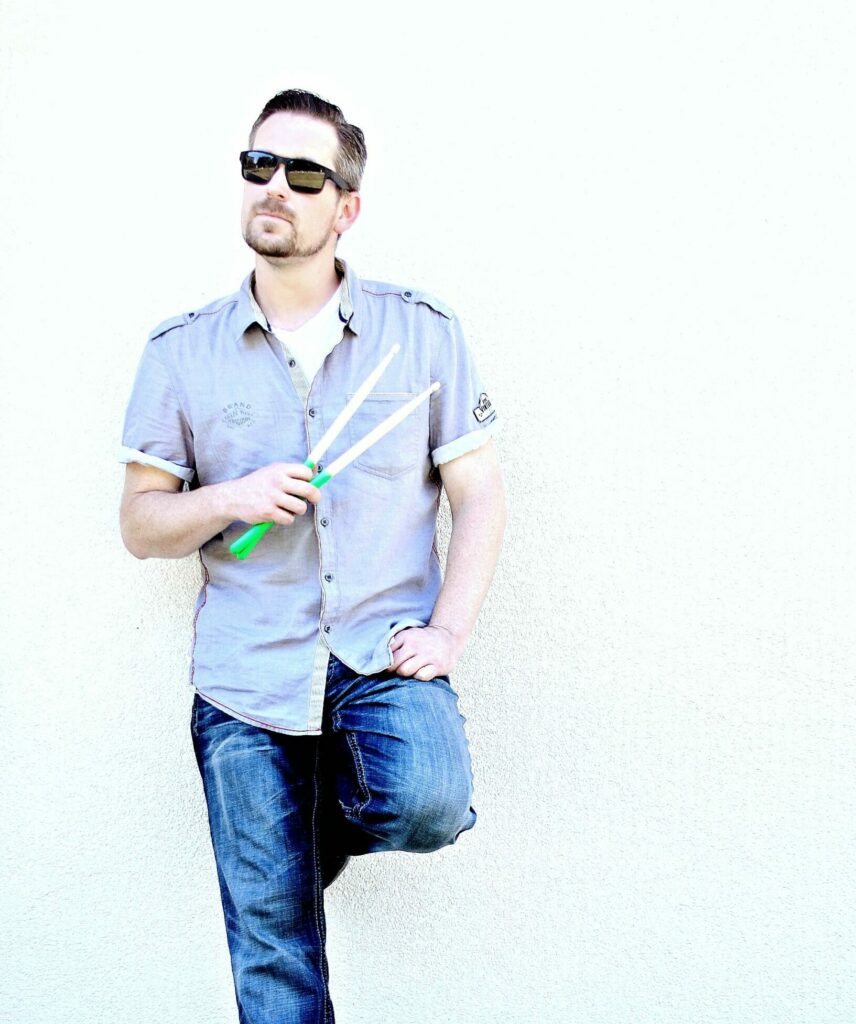 Hometown: Jackson, Tennessee
Share Profile