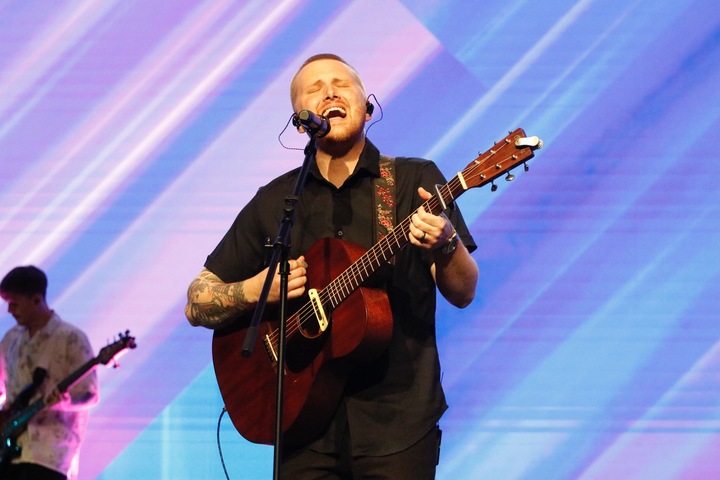 Joey Smith
Gospel/Christian
Joey Smith is a singer/songwriter who creates faith-based, passionate music. Smith is a worship leader from Jackson, TN, and is passionate about leading people into the presence of God. Smith has been leading worship for more than a decade and has played music all over the United States. Over this course of time, Joey has developed a rugged and unique sound that resonates with and inspires people.
Performs at local venues:
How to book:
Contact Joey by email Joey@loveandtruthchurch.com or phone 731.487.5108.
What kind of live music:
Covers & Originals
Favorite song to perform:
How Could I (Not Praise)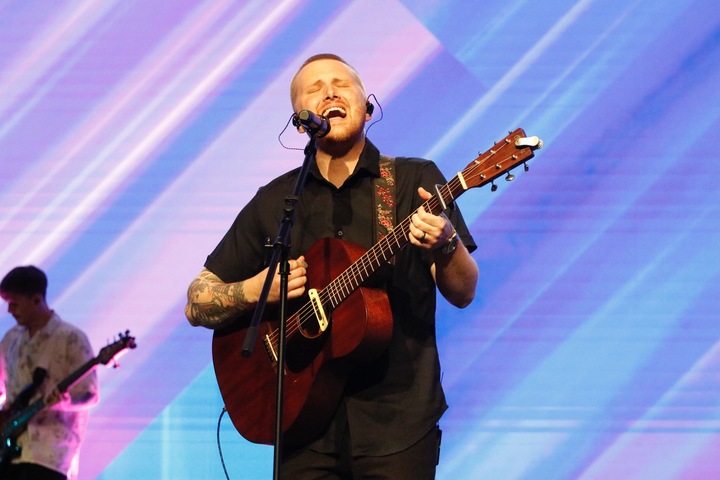 Hometown: Jackson, TN
Share Profile