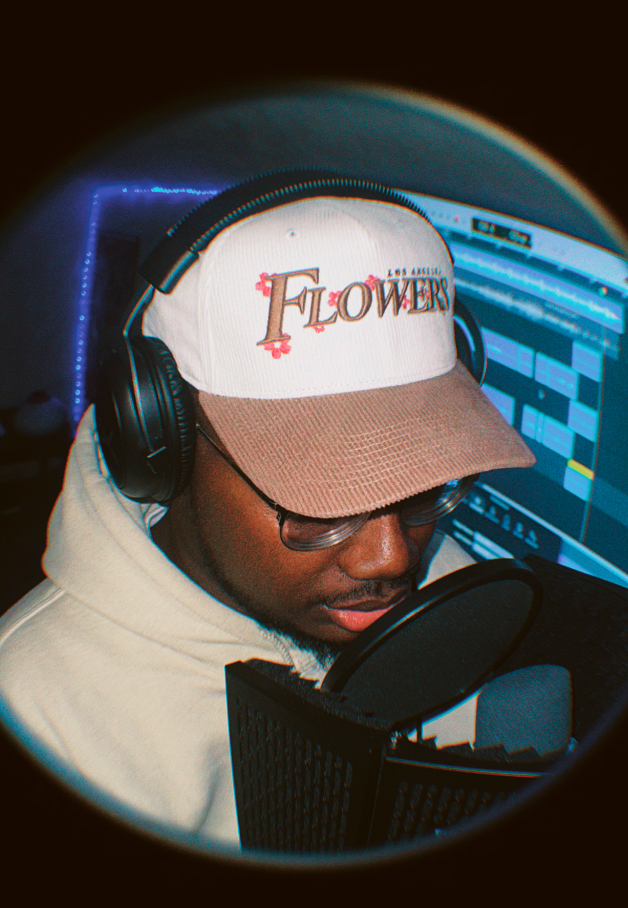 jo$ton.
Hip Hop, Gospel/Christian
Joston Cooper, born and raised in Jackson, TN, comes from a family blessed with musical talents. From a young age, he found himself surrounded by a variety of music genres: Gospel, Jazz, Neo Soul, Christian, Blues, R&B, and the list goes on. The diverse soundscape of his upbringing in Jackson deeply influenced him, shaping his unique style and taste in music. Since 2021, he has been actively writing and recording music. Joston's song creation process is unique. Often, he hears a track and feels divinely inspired about what to write, but at times, the writing process can be longer and more involved. Post-writing, he records either at his home studio or his engineer's house. His style, though highly unique, could draw comparisons to Kendrick or J. Cole, and in the Christian Hip Hop realm, to artists like Trip Lee or Andy Mineo.
How to book:
Contact Joston Cooper at cozyjoston@gmail.com or 731.935.9455.
What kind of live music:
Originals
Favorite song to perform:
"Celebration"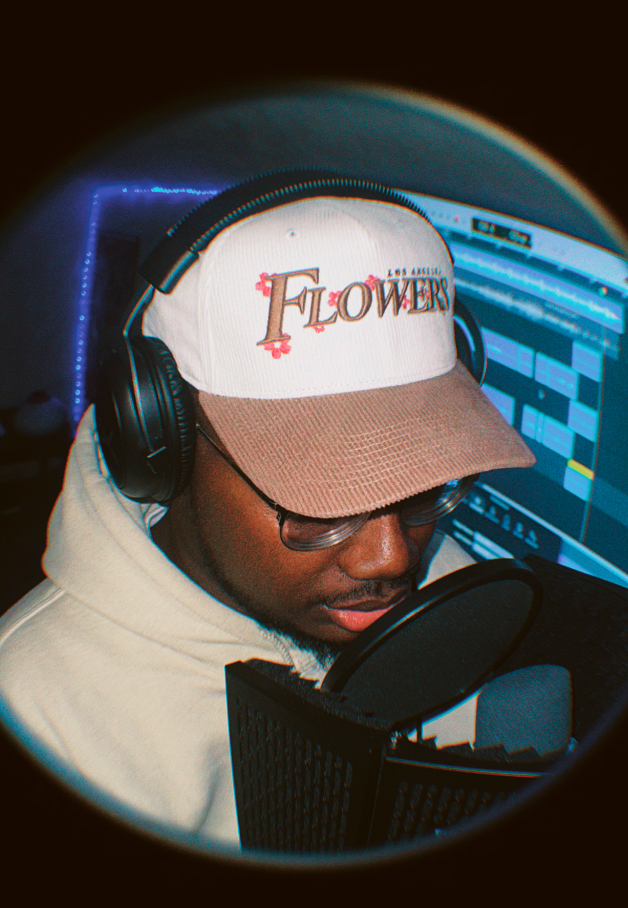 Hometown: Jackson, TN
Share Profile