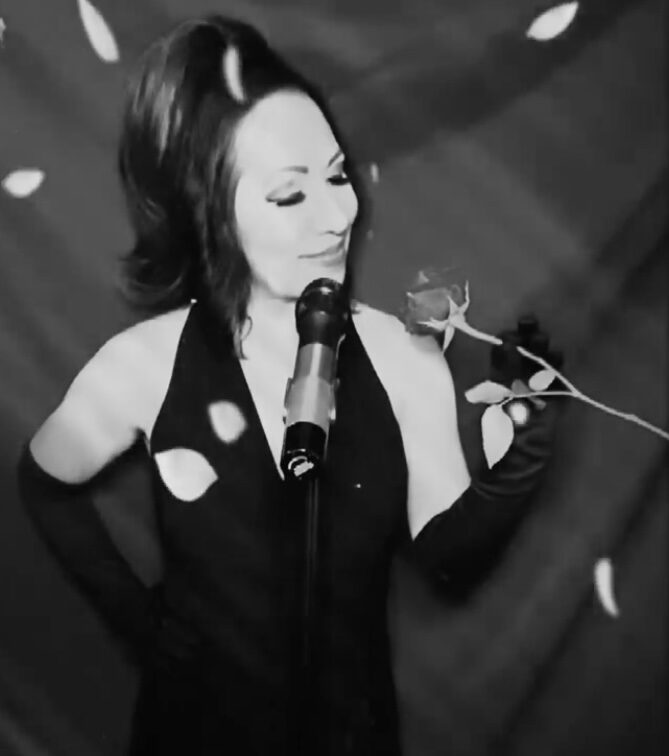 Kimberly Newsom
Country, Alternative, R&B, Pop
Kimberly Newsom has been performing and writing music for over 25 years. She has released numerous (original) songs, received multiple awards, including a Grammy nomination in 1997. Kimberly is currently writing and composing new material. Her specialty is performing at weddings and other special events. She has also performed worldwide opening for Juice Newton, The Drifters and more.
Performs at local venues:
The Tap Bar & Grill, Private Events/Weddings
How to book:
Email loveyourself2300@yahoo.com.
What kind of live music:
Covers & Originals
Favorite song to perform:
"My Church"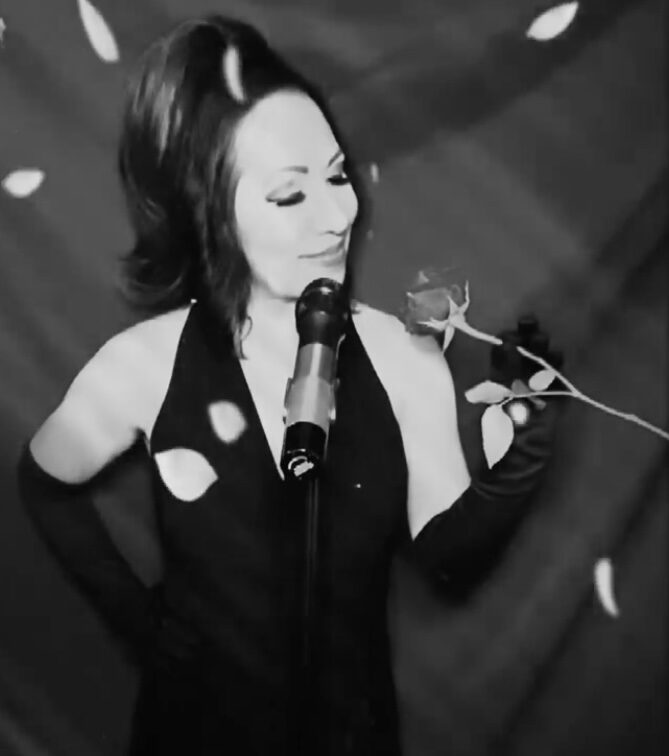 Hometown: Hayward, California
Share Profile