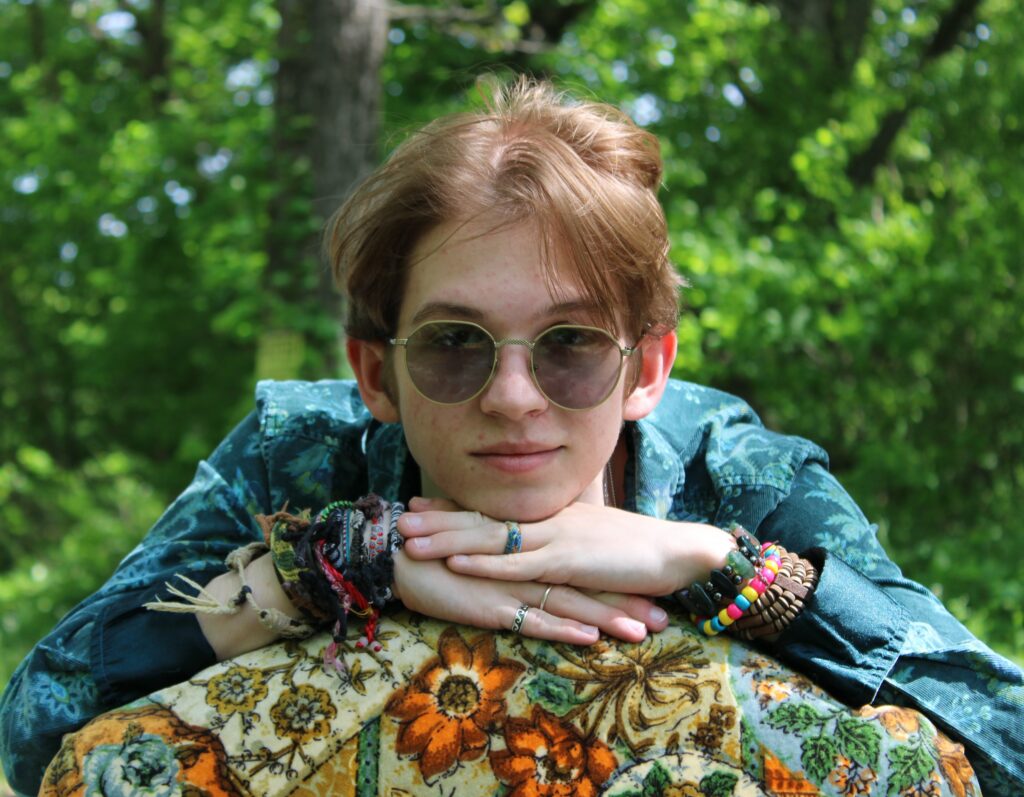 Mason Henson
Country, Rock, Blues, R&B, Rockabilly, Jazz, Latin
Mason Henson plays guitar primarily, along with bass and keys. He has played with Hunter Cross, Josh Smith, Ben Jessie, Tosh Newman, Jeremy Tubbs, Will Burton, and has done studio work for Hunter Cross and Music by KOTA. Mason is a member of Lower Middle Class, and also writes, records, and plays in Hope MacGregor and the Mac Attacks. Mason can play a range of genres and loves to fill in wherever he can help out.
Performs at local venues:
The Downtown Tavern, Baker Bros. BBQ, The Tap Bar & Grill
How to book:
Contact Mason Henson at masonwyatt.henson04@gmail.com or 731.343.8369.
What kind of live music:
Covers & Originals
Favorite song to perform:
"Screwed" by Hope MacGregor or "Love the Hell Out of Me" by Tosh Newman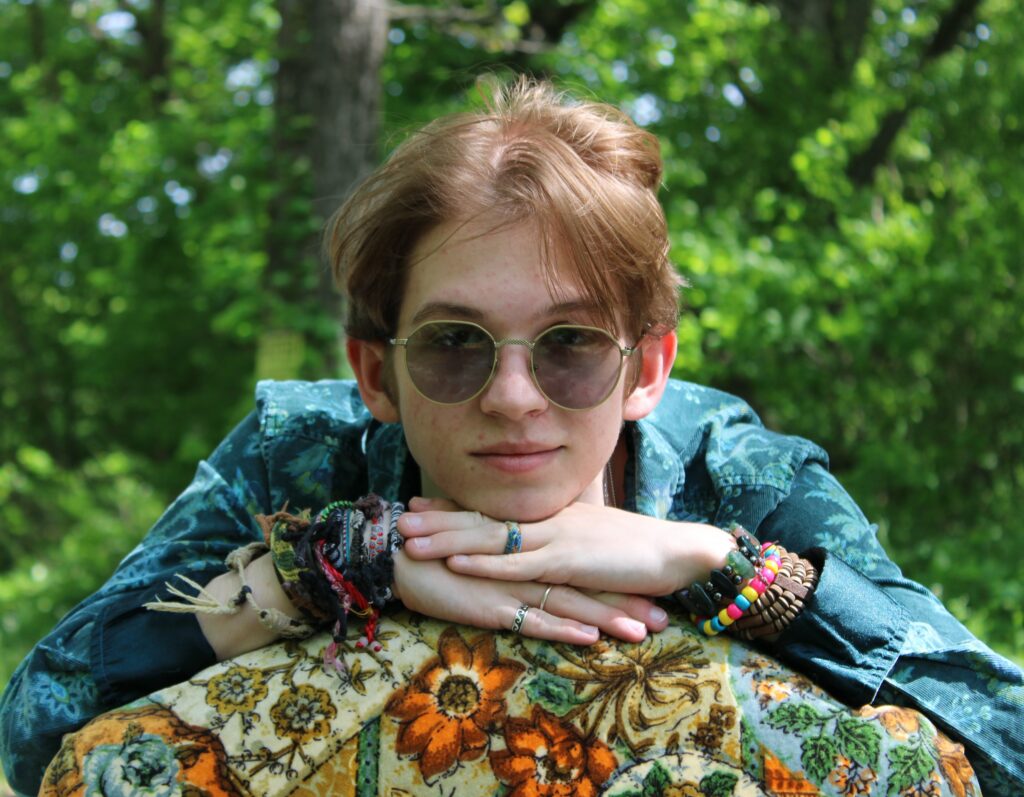 Hometown: Jackson, TN
Share Profile