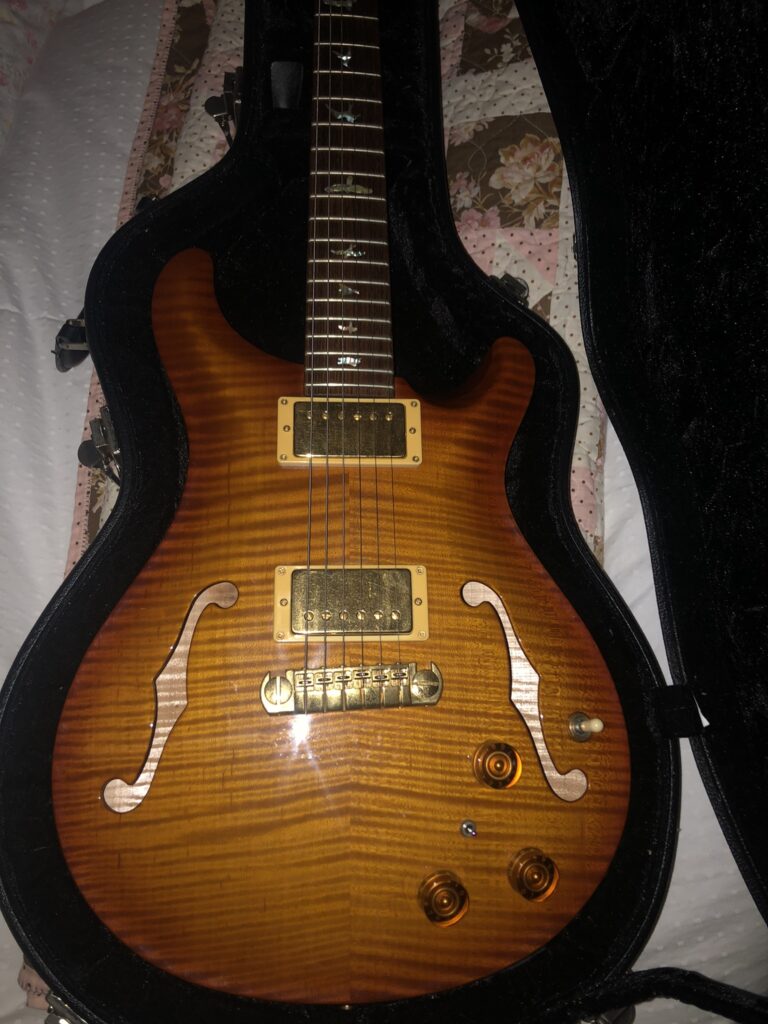 Mike McCaghren
Country, Rock, Alternative, Blues, R&B, Rockabilly, Pop
Mike McCaghren played in early 80s with artists like Charley Baker, Bubba Moore, Kent Elrod, Stan and Greg Perkins. For the last 12 years he has played locally in Austin, TX. Influences include Wes Montgomery, Eric Johnson, John McLaughlin, Jimi Hendrix, Eric Clapton, Steve Lukather, Albert Lee and others.
Performs at local venues:
Baker Bros BBQ, The Downtown Tavern, Redbone's Grill & Bar
How to book:
Email mbmccaghren@gmail.com.
What kind of live music:
Covers & Originals
Favorite song to perform:
"What Passes for Love" by Storyville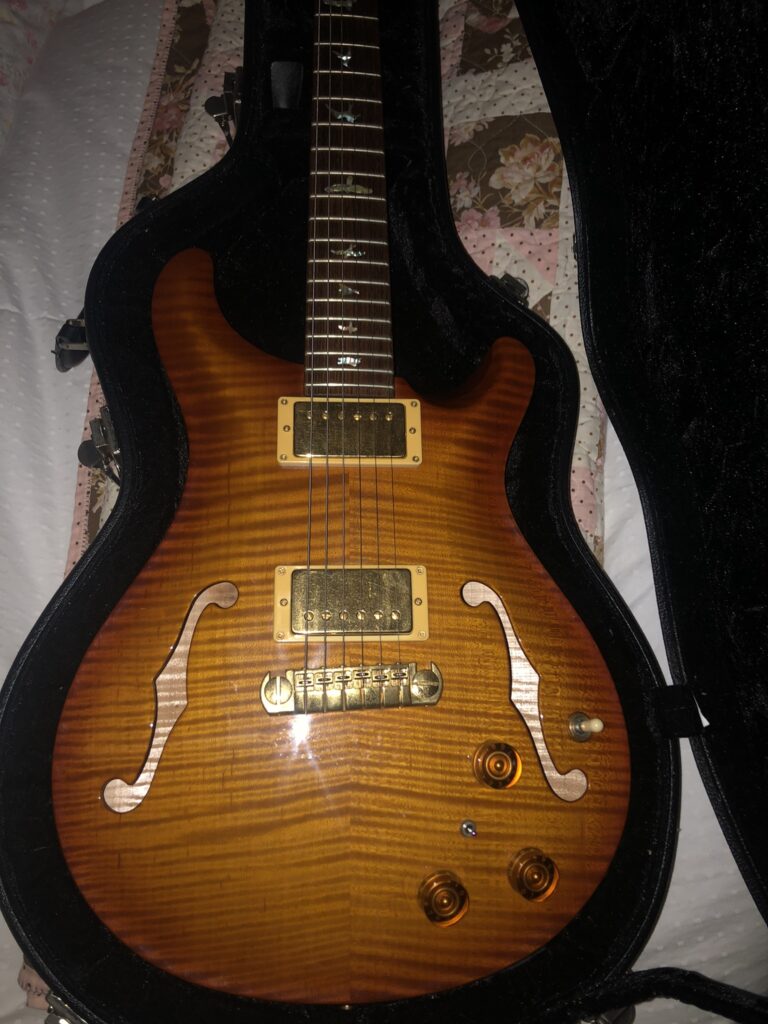 Hometown: Jackson, TN
Share Profile