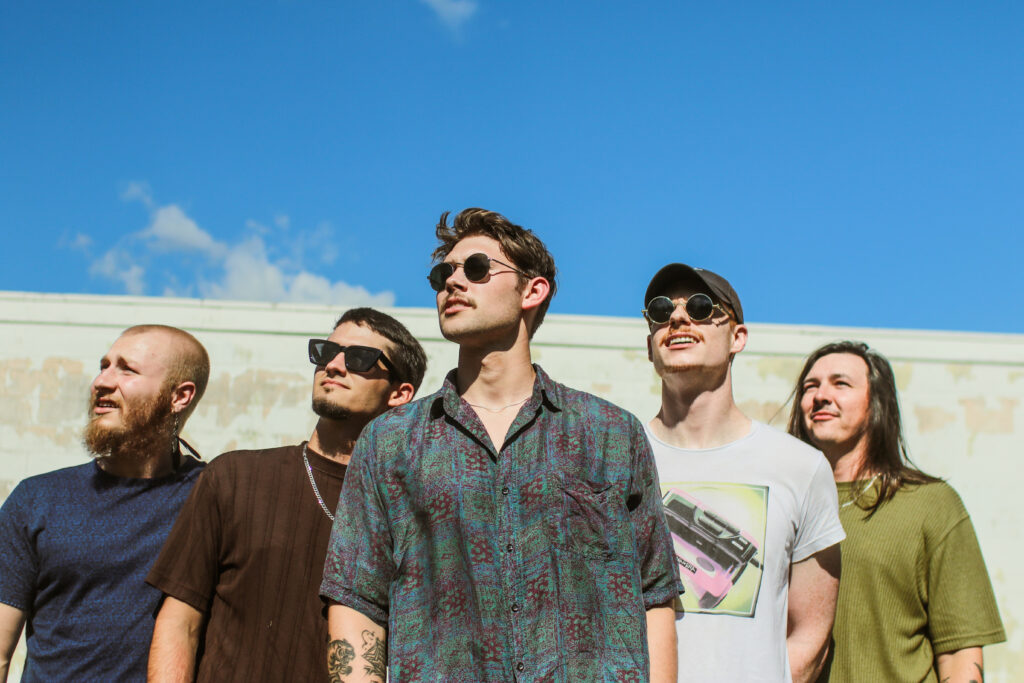 Music By KOTA
Rock, Alternative, Folk
Music By KOTA is a 5-piece rock and roll band based in Jackson, Tennessee. The group's versatility shines time and time again, combining rock, blues, and folk elements in every one of their songs. When you listen to Music by KOTA, you're immediately impressed with three part harmonies, a journey of emotion through the rhythm of the music and refined song structure, but above all else, you can't help but be taken by their passion. Though the band is only one year old the chemistry of 10 years of friendship is seen in every live performance. The band consists of Dakota Jackson (Lead Vocals), Conner Blakley (Keys and Vocals), Ryan Young (Lead Guitar), Bryton Wallace (Drums), and Alex Taylor (Bass).
Performs at local venues:
Redbone's Grill and Bar, The Tap Bar and Grille, The Downtown Tavern, Hub City Brewing
How to book:
Email musicbykotabooking@gmail.com. Rates vary.
What kind of live music:
Covers & Originals
Favorite song to perform:
Lucy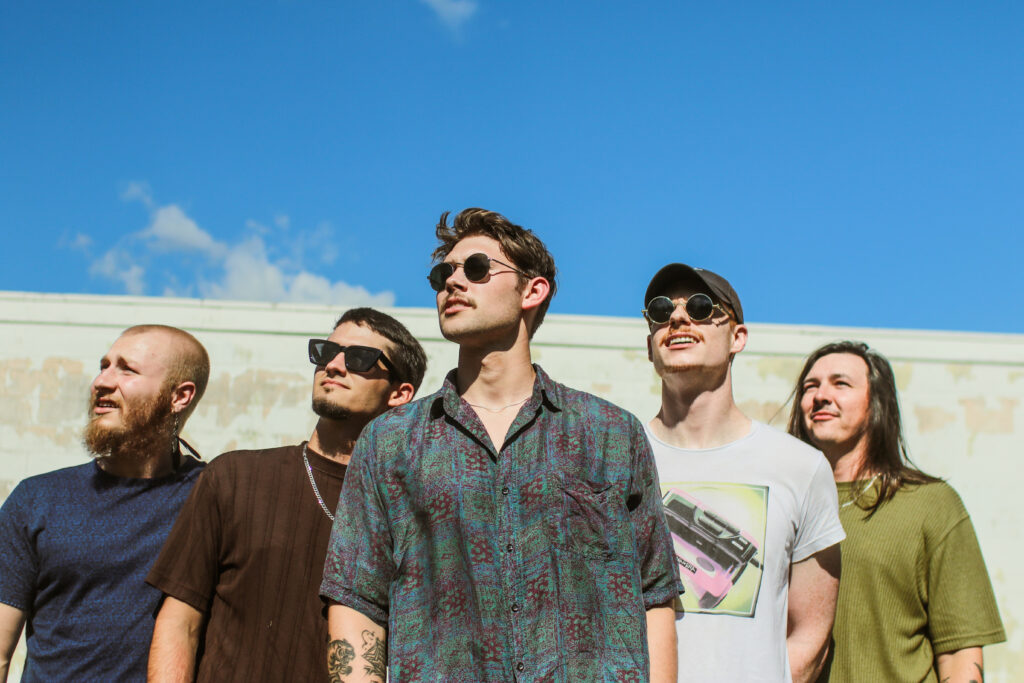 Hometown: Jackson, Tennessee
Share Profile