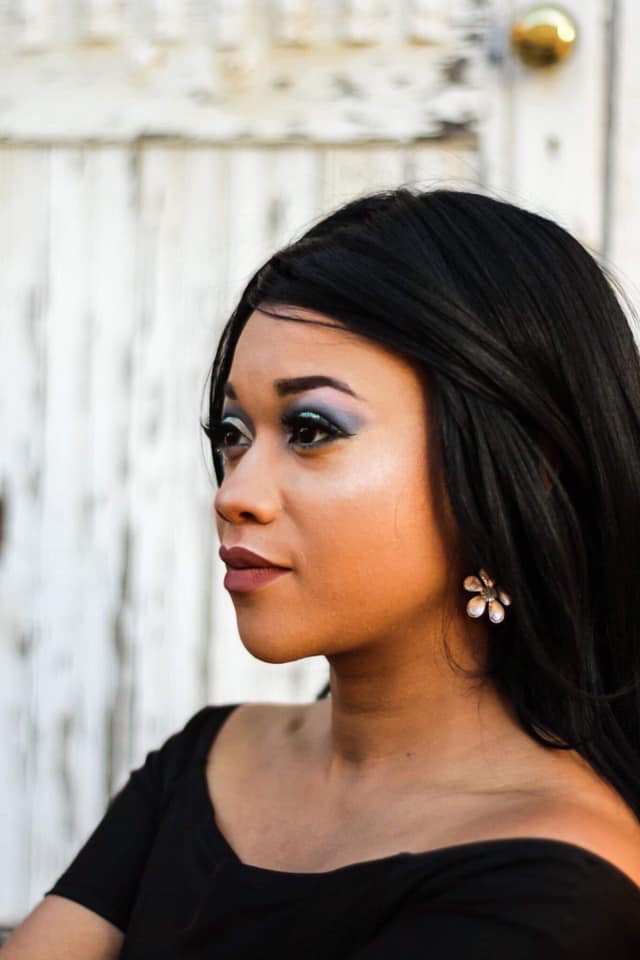 Nikki Bobo
Country, Blues, R&B, Hip Hop, Gospel/Christian, Pop
Nikki Bobo, a proud West Tennessean, has been active in the music scene for several years. Over the course of her journey, she has had the privilege of performing at various venues throughout Tennessee, as well as in Atlanta, GA and North Carolina. She was thrilled to participate in the TN River Jam Festival during its first two years. Nikki has collaborated with several notable bands, including AfterDark Band from Memphis, Entice Band from Nashville, and ShowBiz, also based in Nashville. In addition to her live performances, she also enjoys writing and recording her own music. Her most recent single was produced in Chicago with the assistance of a Grammy award-winning producer.
Performs at local venues:
Breaker's Marina (Buchanan), Blue's Landing (Buchanan), LL's Bar (Paris)
How to book:
Email Nikkibobo3017@gmail.com or call 731.363.1378.
What kind of live music:
Covers
Favorite song to perform:
Proud Mary by Tina Turner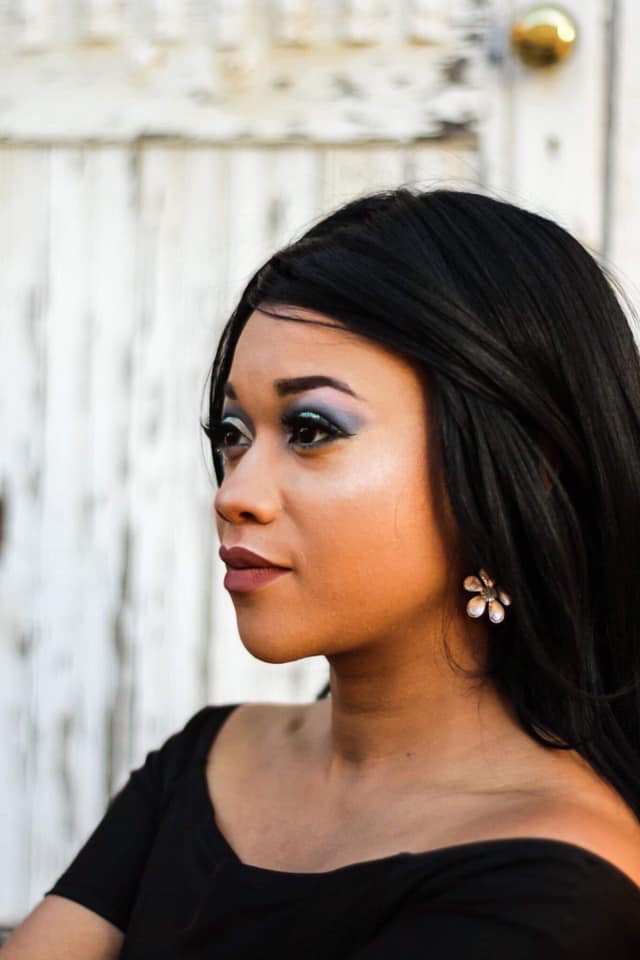 Hometown: Paris, Tennessee
Share Profile