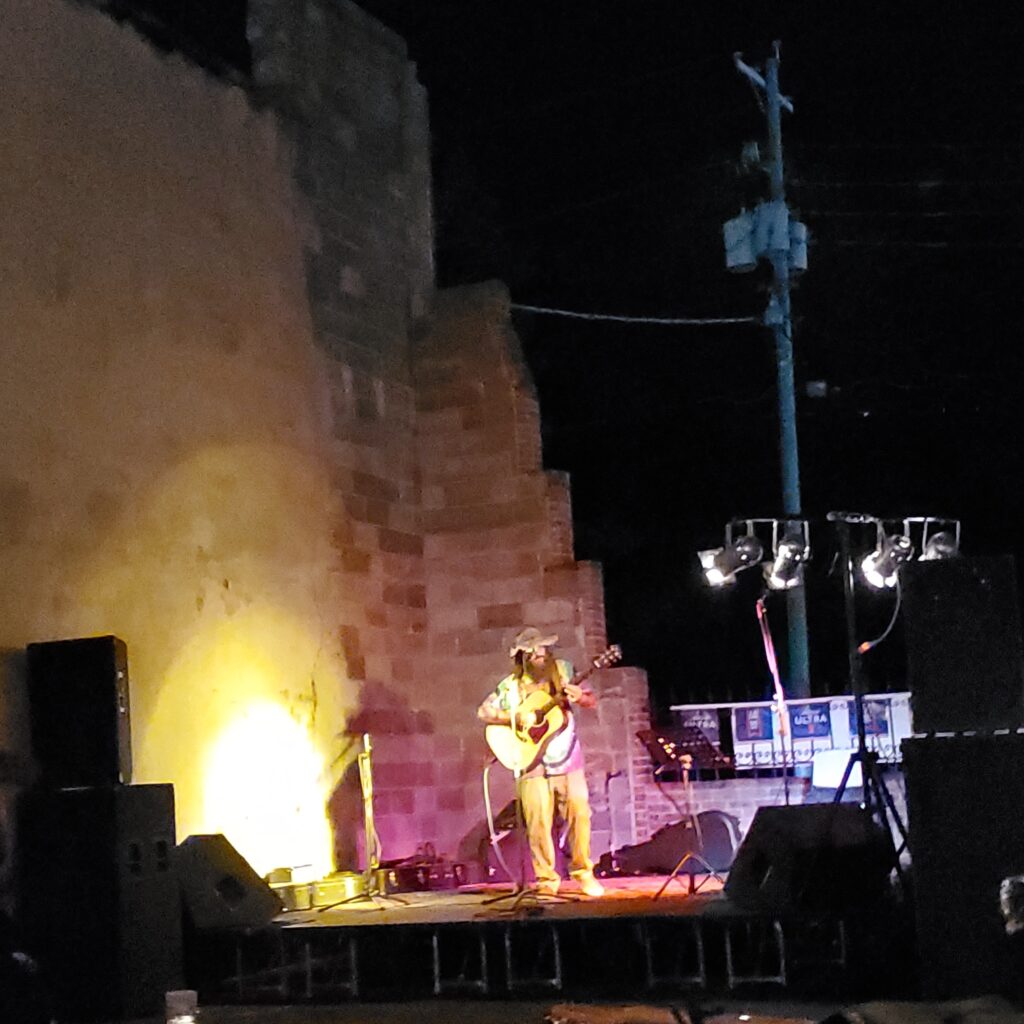 Richard G
Country, Rock, Folk
Richard has been playing guitar for 30 years and running a small farm and instrument repair business in Weakley county since 2006. Richard takes influence from many genres, from 80s rock to 2000's folk punk to Grateful Dead, Doc Watson, Sinatra, and everything in between. Working closely with the Weakley county songwriters collaborative, Richard also hosts songwriters events at the Martin TN Public Library. He runs the Weakley County Open Mic group, traveling from venue to venue hosting weekly Open Mic Events in Weakley and surrounding counties.
Performs at local venues:
Southern State, Saddlers Classic Bar and Grill, The Courtyard at Vantage Coffee Roaster, Private Events
How to book:
Email Richard Gallagher at hiddenhillfarmtn@gmail.com.
What kind of live music:
Covers & Originals
Favorite song to perform:
The Ballad Of The Devil's Backbone Tavern by Todd Snider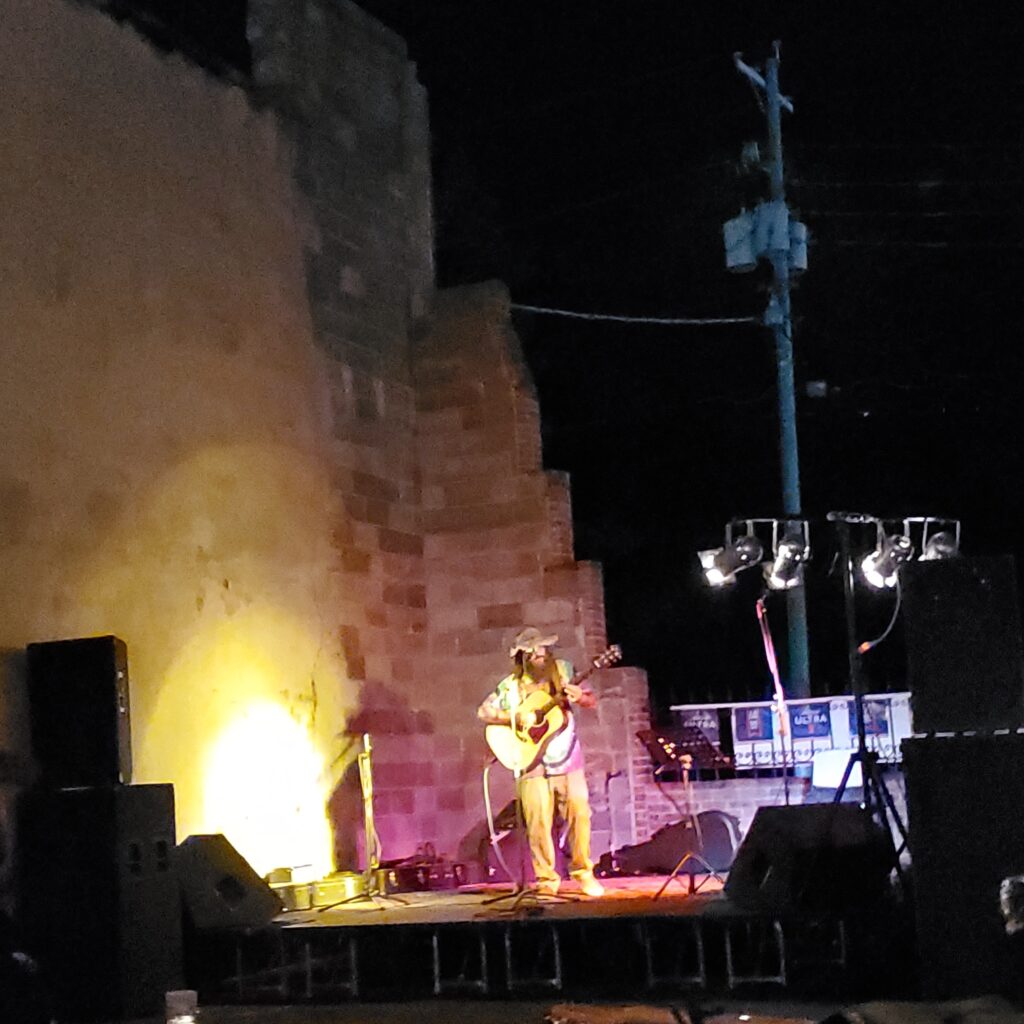 Hometown: Dresden, TN
Share Profile