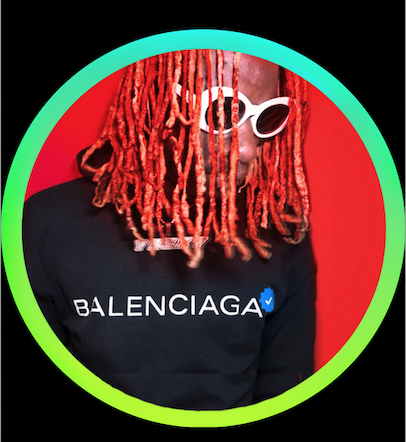 Supreme Khing
R&B, Hip Hop
Supreme Khing, also known as LaMonte Markell Womack, was born and raised in Jackson, TN. Born on May 4th, 1996 to parents LaShonda and Marcus, Supreme Khing has a unique connection to the music world as he is the cousin of the famous American musician Bobby Womack. Although he usually keeps quiet about his family connection during interviews, it adds a fun factor to his story.
In the early 2000s, Supreme Khing spent every summer in Georgia with his grandmother Diane who passed away in 2014. He released a touching tribute song to her in 2022.
Behind his music is a hard-working manager, Carolina, who hails from Florida. Together, they work to reach out to new fans and share their love of music with audiences.
Supreme Khing's debut album "ONE ELEVEN" reflects on relationships, drugs, current events, and the struggles of street life. He developed a passion for music at a young age, inspired by the likes of Carl Perkins, Selena, and many local friends. After graduating high school, he crossed paths with international music group "Migos" in late 2015. Although he faced a few setbacks along the way, he never gave up his love for music. In fact, he began teaching himself to produce using Pro Tools and FL, honing his craft to become a true artist in his own right.
Now under his own label, "BrickCityTheLable," Supreme Khing is building a name for himself from the ground up. He released his first official album in January 2022 titled "1:11," which features collaborations with artists such as Alone Jones, Jizzle Da'Villain, KHVLIL, and Ondii.
How to book:
Email SupremeKhingBooking@gmail.com. Pricing: $100.
What kind of live music:
Covers & Originals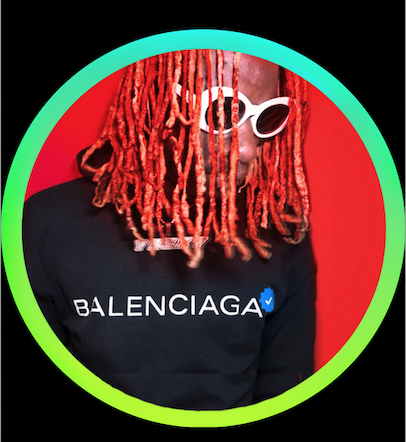 Hometown: Jackson, Tennessee
Share Profile