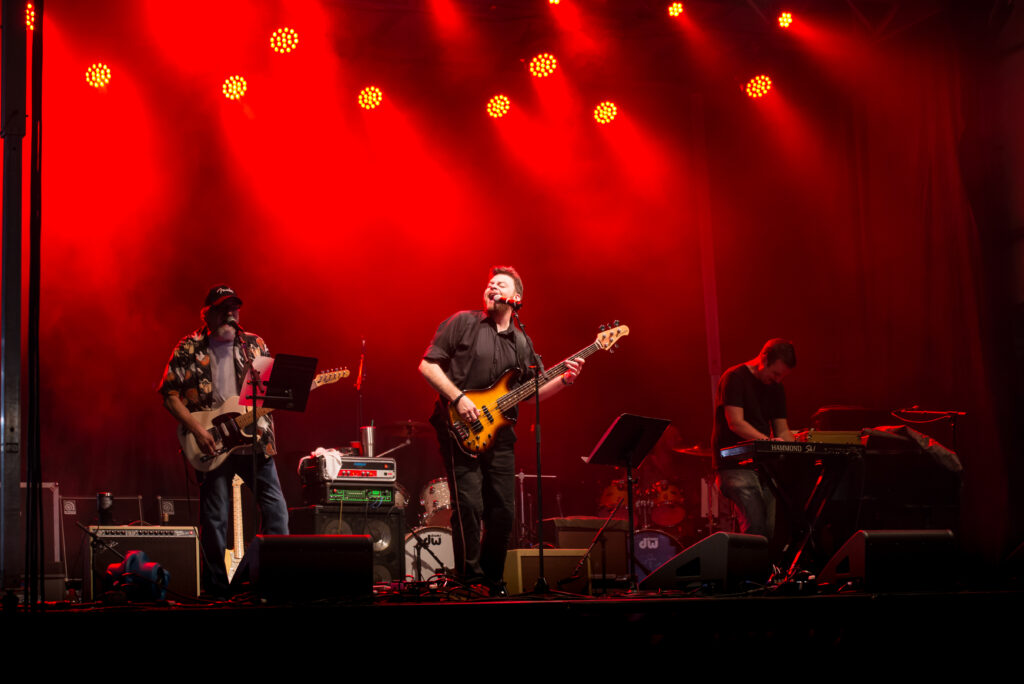 The Buzz Kings
Country, Rock, Blues, R&B, Rockabilly, Pop
A fun DANCE band and that plays "Classic" music…not a "Top 40" band. We're talking Dance, R&B, Blues, Disco, Country, Soul, and Classic Rock tunes from the 60's, 70's & 80's that are guaranteed to fill the dance floor. Featuring Buzz Blackburn, Joe Wallace, Brian Bain, Cory Bridges and Sid Barton.
Performs at local venues:
Redbone's, Baker Bros. BBQ, The Downtown Tavern
How to book:
Email buzzblackburn@gmail.com or call 731.414.4243. Pricing: Standard market rates.
What kind of live music:
Covers
Favorite song to perform:
Purple Rain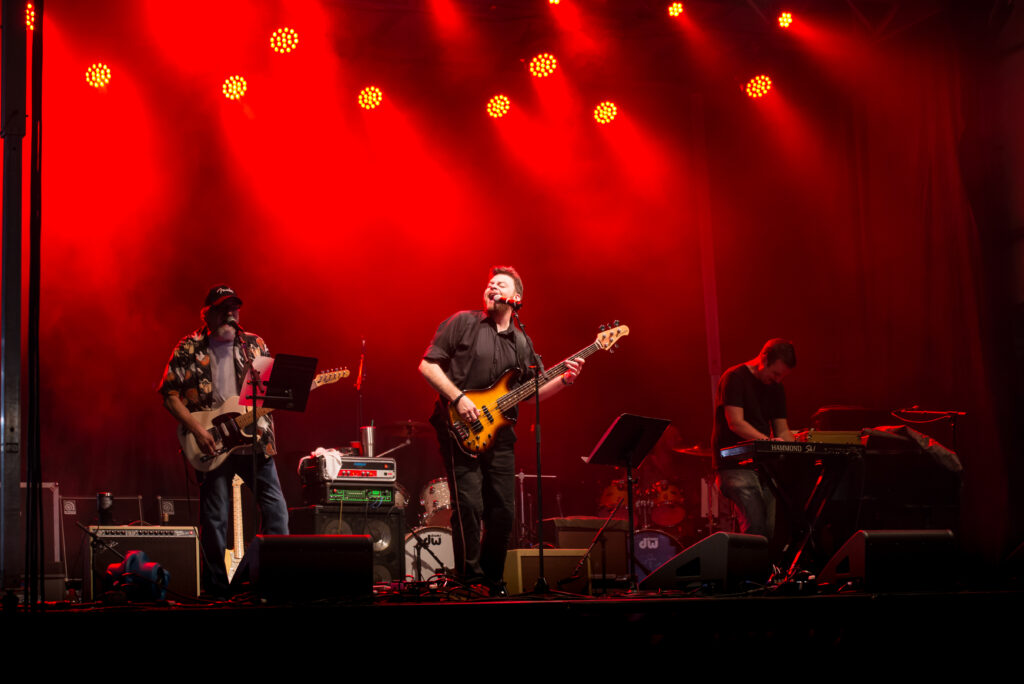 Hometown: Jackson, Tennessee
Share Profile