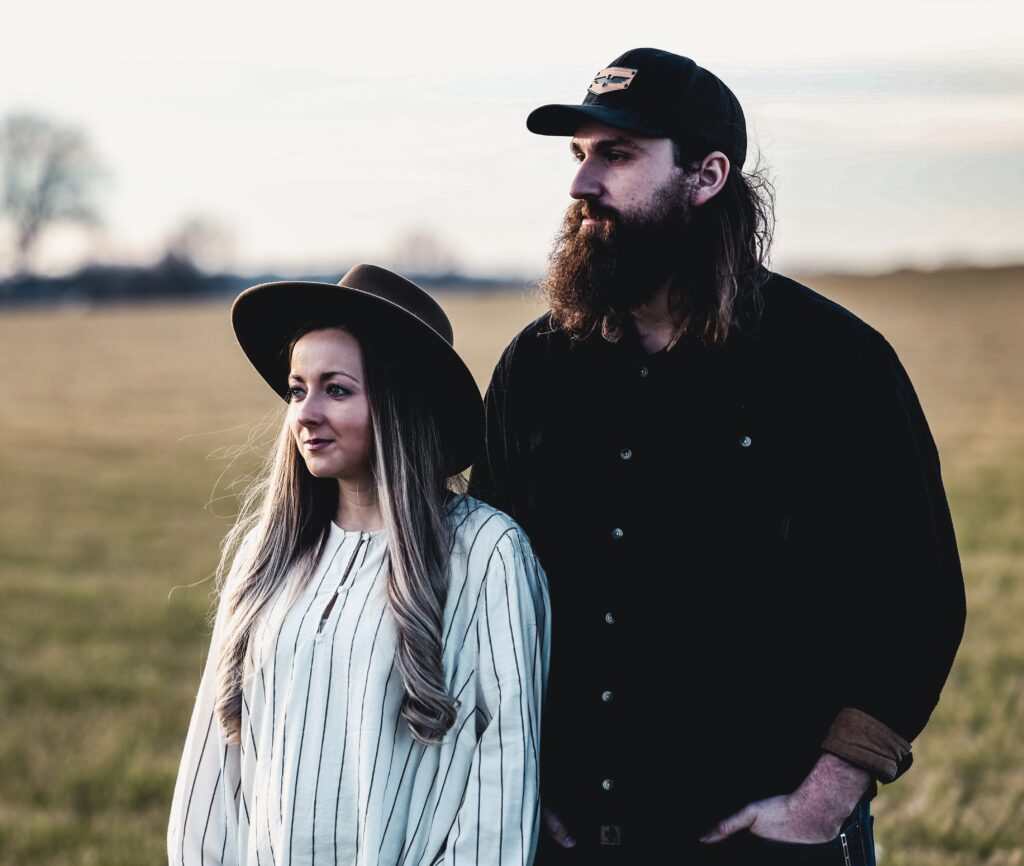 The Shoemakers
Country
The Shoemakers are an independent country music duo and high school sweethearts from Paris, Tennessee, and are based in Jackson, TN. They have been influenced by artists such as Lee Ann Womack, Brooks & Dunn, Alan Jackson, Alison Krauss, Miranda Lambert, and Chris Stapleton. Their music is very important to them, and they want people to experience their convictions, humor, and love through their songs. They are always writing, but most song ideas come together after their kids are asleep and down for the night. They set out to write things that make them feel something, even if the song itself is rather lighthearted in nature, it must have some depth. Jackson has been an incredible place for them to grow and find their sound. They are very inspired by songwriters from the surrounding area, such as Jonathan Singleton and Jessi Alexander. They have been writing and performing since 2020 and are looking forward to connecting with new fans this year and releasing new songs!
Performs at local venues:
Elks Lodge, Catbird Studio, Casey Jones Village
How to book:
Contact Nathan Shoemaker at 731-693-0966 or theshoemakersmusic@gmail.com
What kind of live music:
Covers & Originals
Favorite song to perform:
"Rhyme and Reason"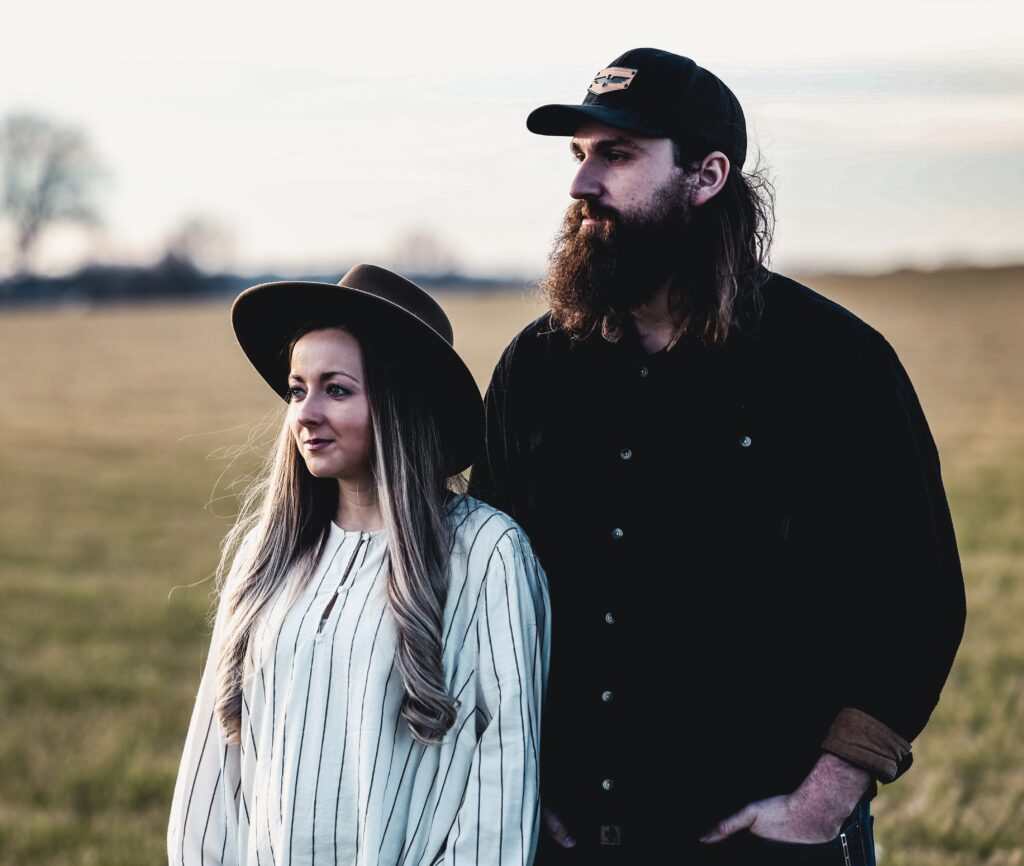 Hometown: Paris, TN
Share Profile