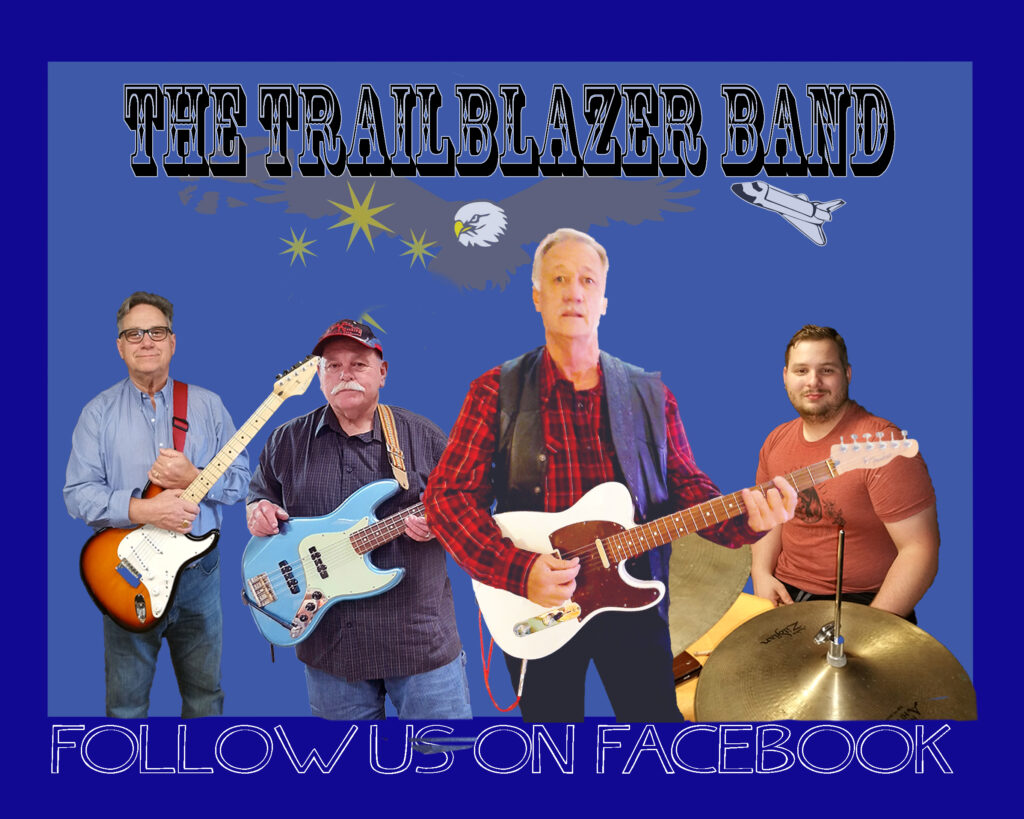 The Trailblazer Band
Country
The Trailblazer Band is a country band from Huntingdon, Tennessee. They are influenced by artists such as Waylon Jennings, CCR, Merle Haggard, Don Williams, Bob Seger, George Strait, George Jones, and Carl Perkins.
Performs at local venues:
Huntingdon ALA Dance, Martin American Legion, McKenzie VFW, Huntingdon Office of Aging, Family Dances
How to book:
Contact Dennis Simpson at (731) 358-3031 or dennis77simpson@gmail.com.
What kind of live music:
Covers
Favorite song to perform:
"Polk Salad Annie"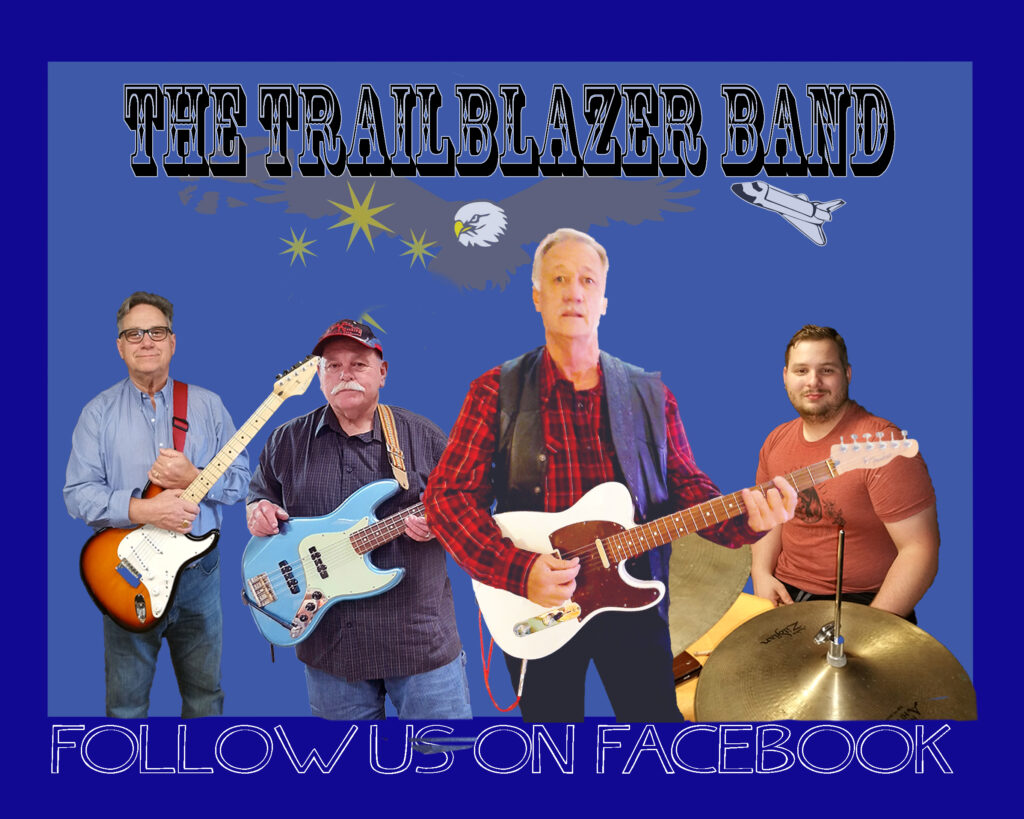 Hometown: Huntingdon, Tennessee
Share Profile