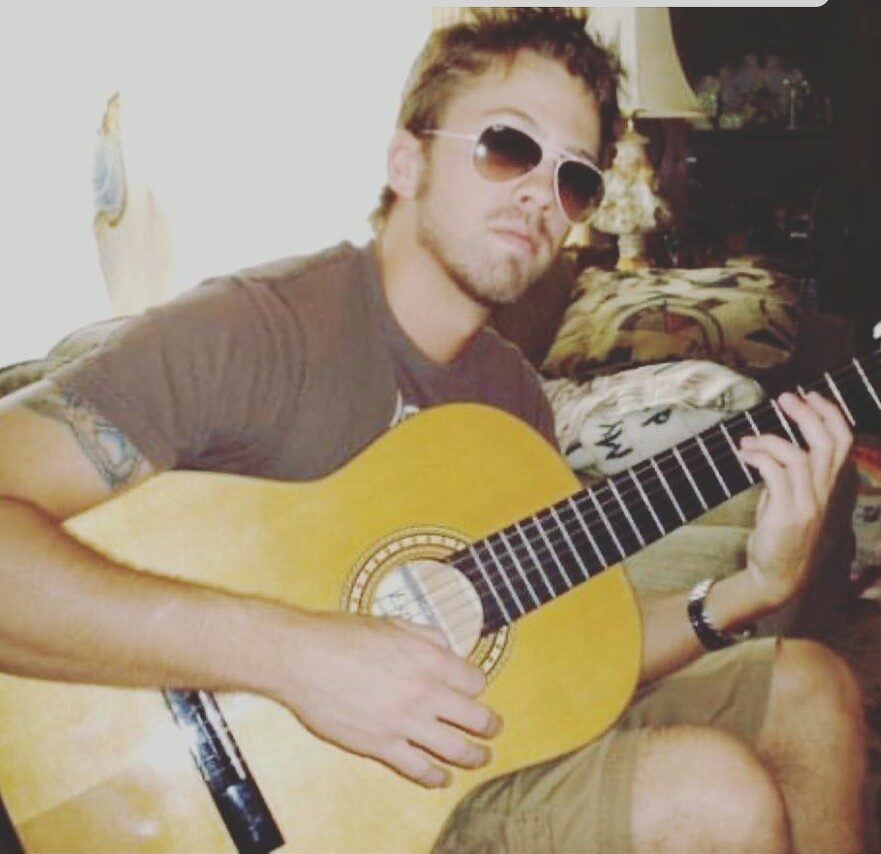 Tosh Newman
Country, Hip Hop, Gospel/Christian, Pop
Tosh was a drummer for Nashville artist/songwriter Ash Bowers for several years and has continued to stay active in the song writing world and still plays drums for studio work and live performances. 90s country has always been a big influence of his but modern country and hip hop songs have been released this year with Tosh as a writer. His goal is to keep that mixed bag genre approach to be able to contribute to any artist that wants to release music. His book is mainly filled with co-writes with other writers and artists.
Performs at local venues:
How to book:
Email toshnewmanmusic@gmail.com.
What kind of live music:
Originals
Favorite song to perform:
"Heaven Don't Need You Yet"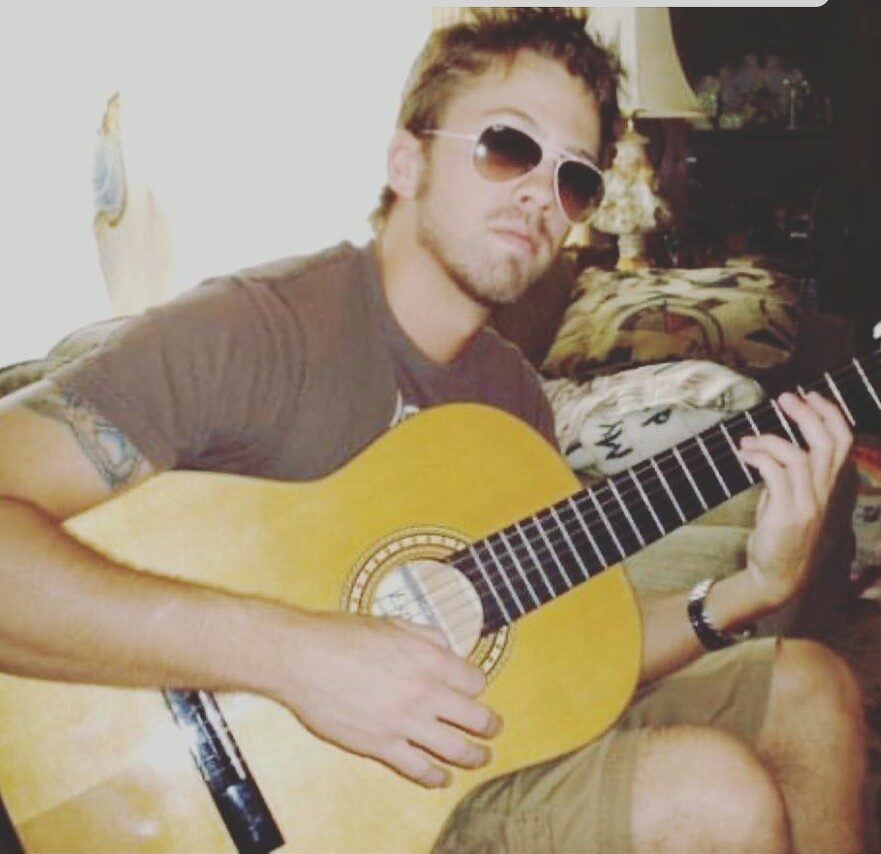 Hometown: Beech Bluff, TN
Share Profile