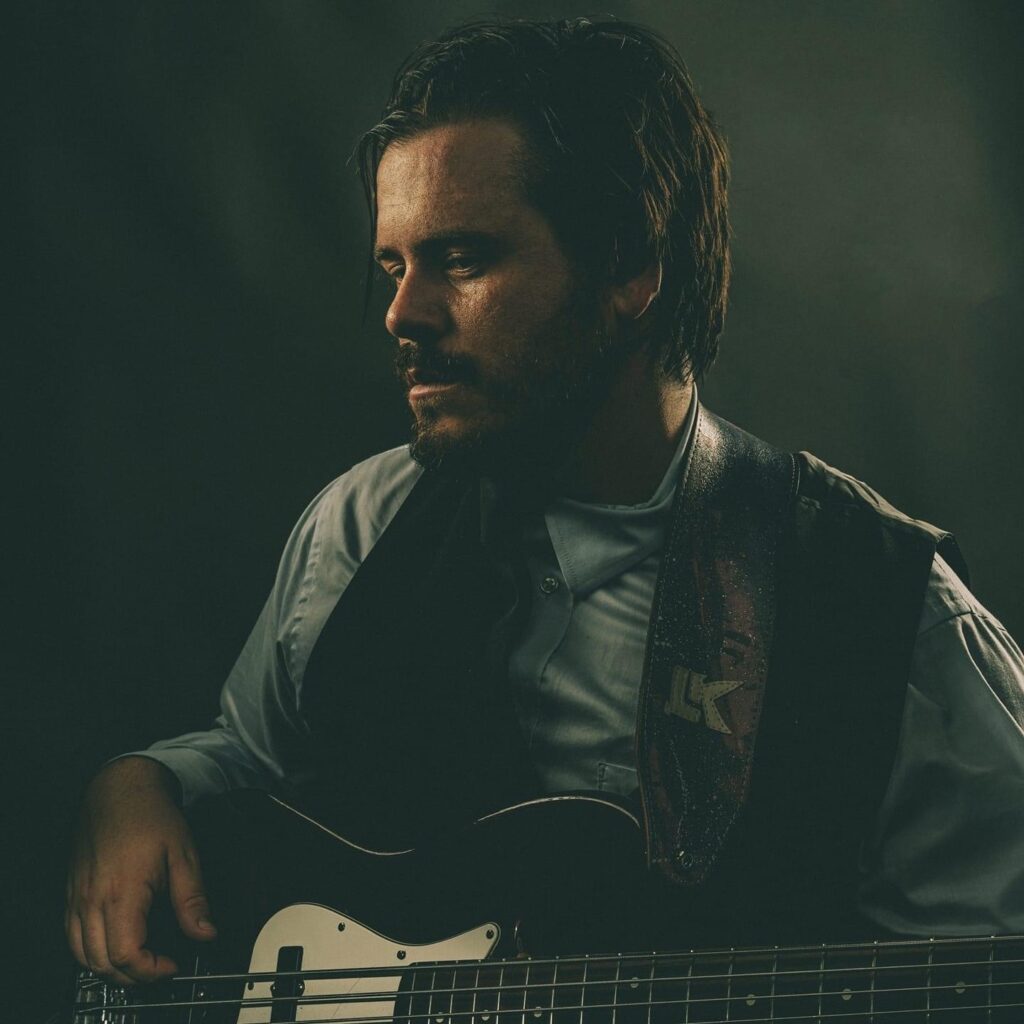 Chaucer Marberry
Country, Rock, Alternative, Blues, R&B, Hip Hop, Gospel/Christian, Rockabilly, Pop, Jazz, Latin, Folk, Metal, Electronic
Tyler "Chaucer" Marberry is a side man for multiple artists throughout Memphis, Jackson, Nashville, and beyond. Jackson inspired him by helping him come to believe in the fact that great things really do often come from humble beginnings. Endorsed by DNA Amps, Lakland Basses, Black Harbor Sound, Asterope Cables, Grundorf Corporation.
Performs at local venues:
The Tap, Jackson's Amp at the Market, The Downtown Tavern, Hub City Brewing
How to book:
Contact Tyler at 731.225.5430.
What kind of live music:
Covers & Originals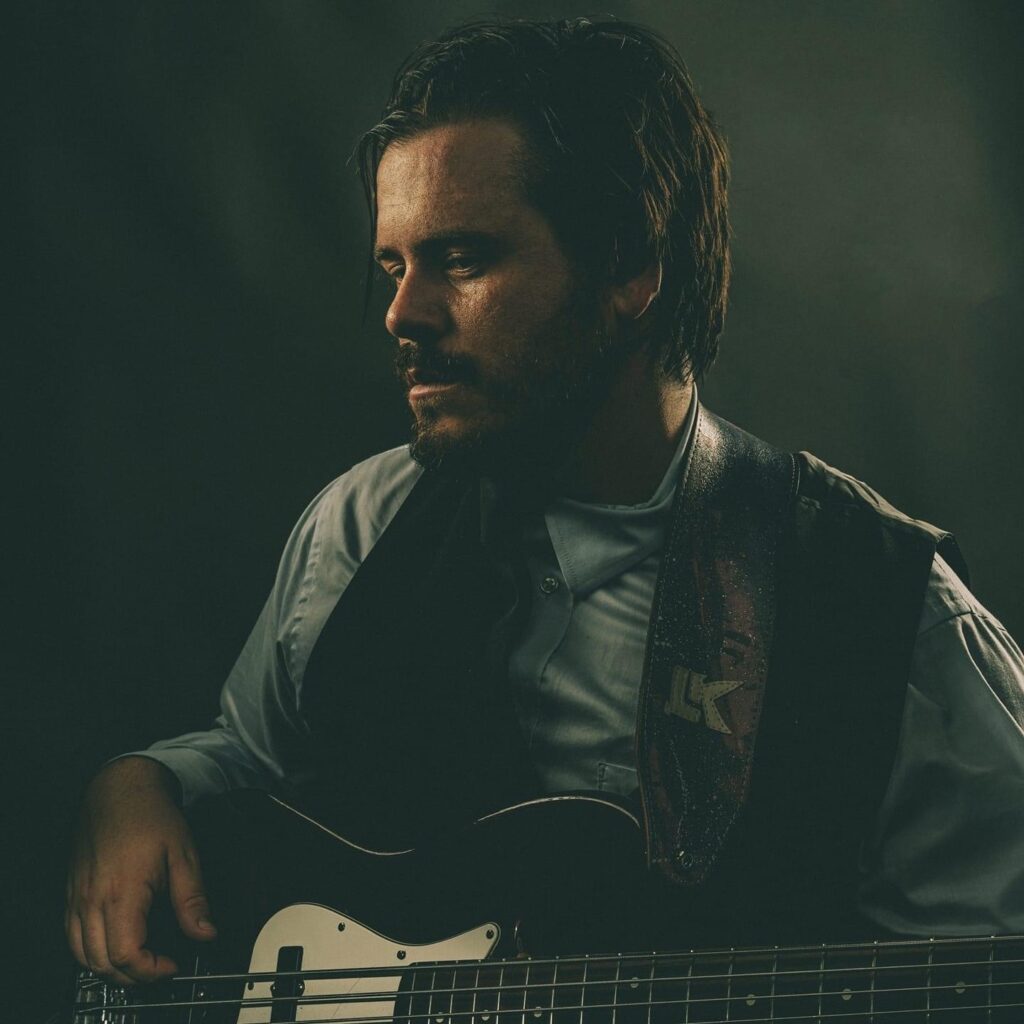 Hometown: Jackson, TN
Share Profile