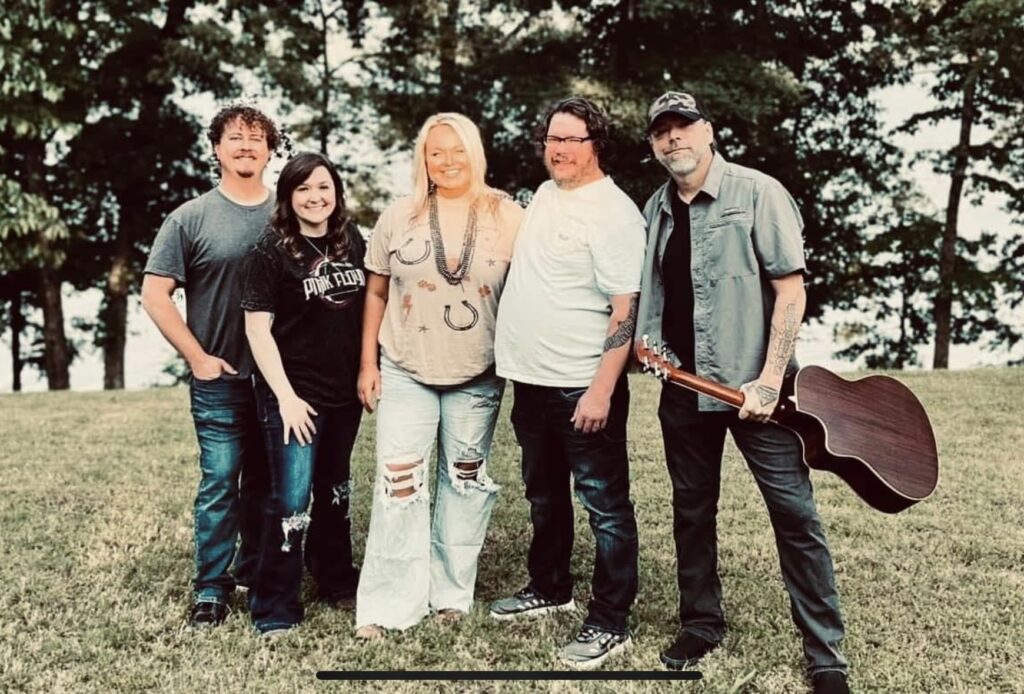 Typsy Gypsy
Country, Rock, Blues, Pop
Typsy Gypsy first formed when Blair Simpson-Simmons (Vocals, Acoustic) and Madison Kuykendall (Vocals, Rhythm/Lead Guitar) met while enjoying the summer down at the river back in 2014. A musical connection was forged between them and they began playing as a duo all around West Tennessee. Over time, they added Jeffrey Wade Caughron (Lead Guitar), Matt Barnacastle (Drums), and Joey Carroll (Bass) to their lineup, rounding out the sound that you can hear today. Whether they are playing a local bar/restaurant, river venue, or private party, they make sure everyone is having a great time! You can find their originals on many streaming services such as Spotify (under Tipsy Gypsy). If you haven't made it out to hear them yet, make your plans as you will not be disappointed.
Performs at local venues:
Redbones, Downtown Tavern, Blue Landing, and more!
How to book:
Please contact Blair for booking at tipsygypsymusic6@gmail.com or 731-432-0148.
What kind of live music:
Covers & Originals
Favorite song to perform:
"Independence Day" by Martina McBride and "Sweet Child of Mine" by Guns 'N Roses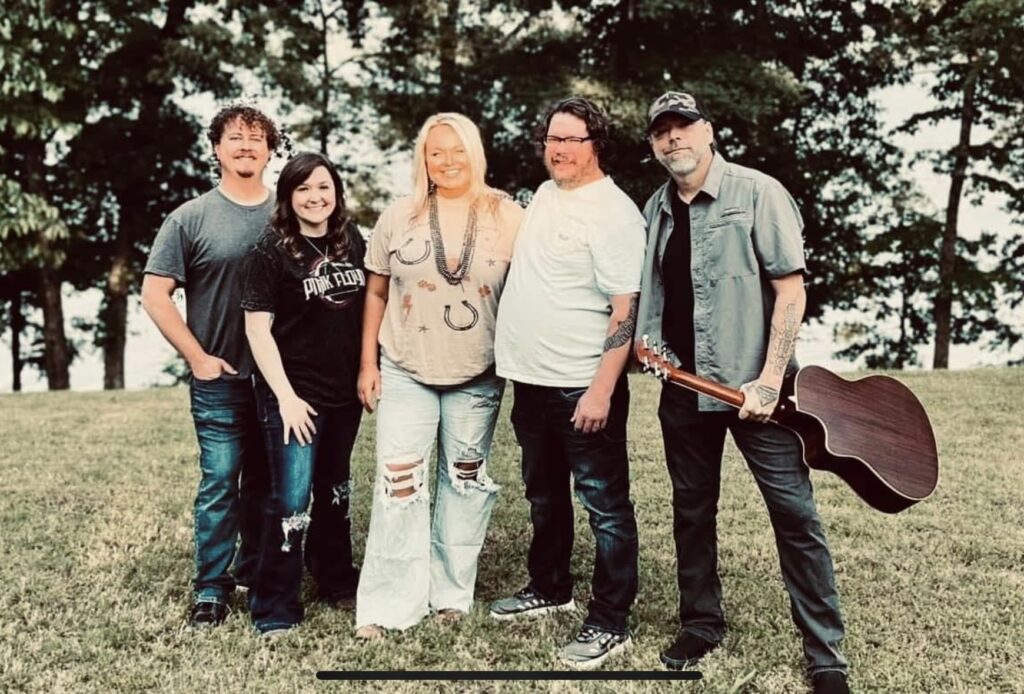 Hometown: Jackson, TN
Share Profile